Ieva Opmane
Economist of the Macroeconomic Analysis Division, Monetary Policy Department
x
Ieva Opmane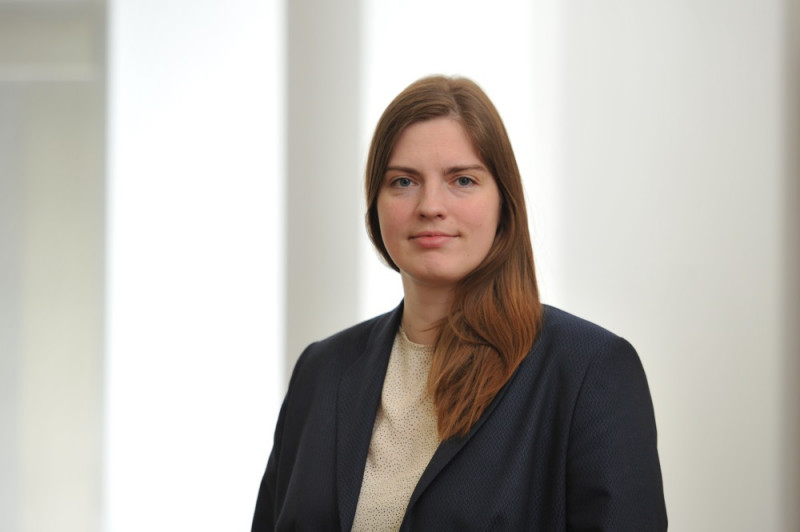 Ieva Opmane started her career at Latvijas Banka in 2011 as Latvia's balance of payments analyst and researcher of the labour market.
Currently, her responsibilities mainly include the analysis of the central government budget policy and the research of other issues topical for the Latvian economy. Previously, Ieva Opmane has worked in the field of market research.
Ieva Opmane has obtained a Master's degree in Economics (with honours) from the University of Latvia and has continued her studies in several local and international professional development programmes.
By this author