Ieva Opmane
Economist of the Macroeconomic Analysis Division, Monetary Policy Department
x
Ieva Opmane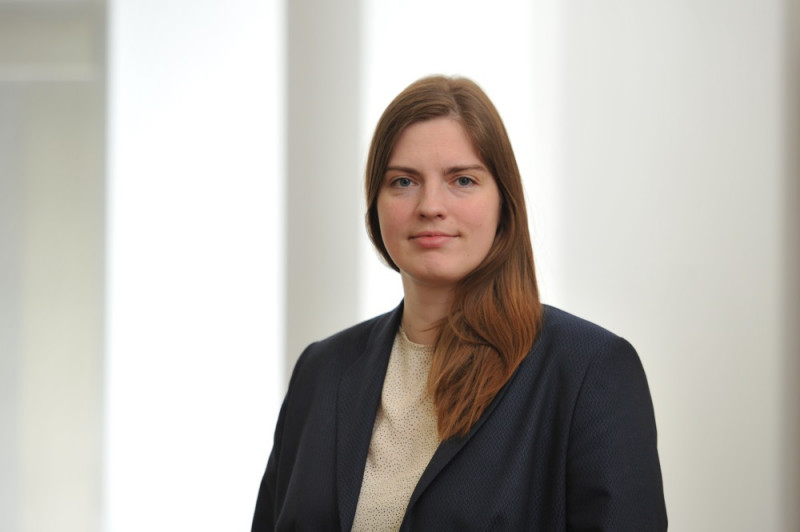 Ieva Opmane has obtained a Master's degree in Economics (with honours) from the University of Latvia, has completed the Master's degree programme in Communication and Media Studies (with honours) at Riga Stradiņš University and has continued her studies in different local and international professional development programmes.
Ieva Opmane has conducted the analysis of the labour market, the balance of payments and the fiscal sector at Latvijas Banka, but currently, her responsibilities mainly include the analysis and forecasting of inflation.
Ieva is a member of several international expert groups, takes part in discussions with international institutions and devotes her time to the promotion of financial literacy and economic education by lecturing and giving presentations to a variety of audiences, reviewing scientific papers prepared by students and by collaborating with pupils and students at various events.
By this author