Ludmila Fadejeva
Principal Research Economist of the Research Division, Monetary Policy Department

x
Ludmila Fadejeva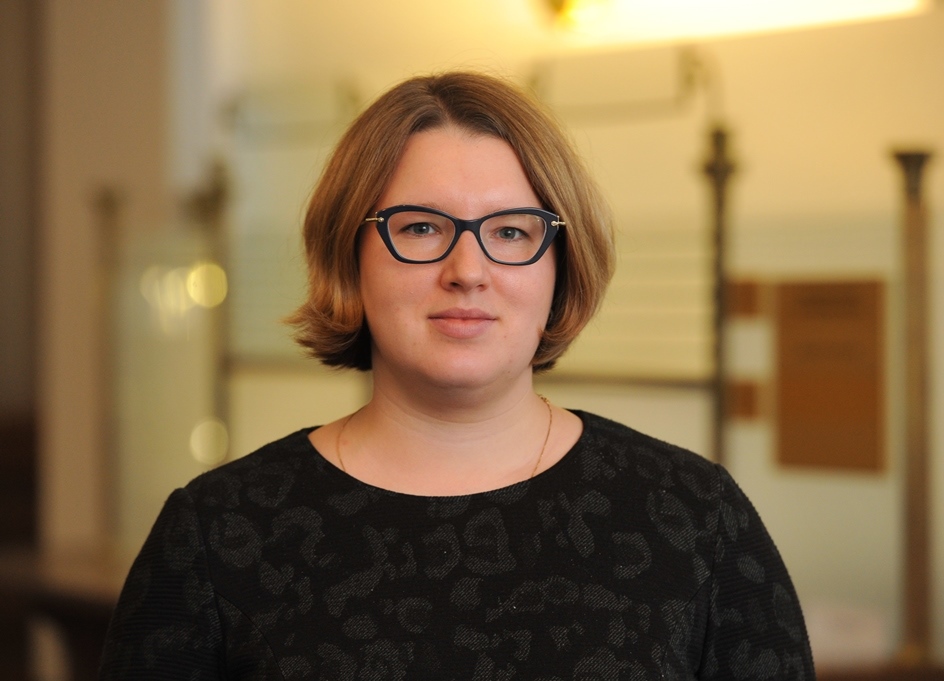 Ludmila Fadejeva acquired a Master's degree in Economics (Macroeconomic Policy and Financial Markets program) from Barcelona Graduate School of Economics (Spain) in 2011 and Master's degree in Management from the University of Latvia in 2005.
She started her career at the Latvijas Banka in 2006 as an econometrician in the Monetary Policy Department, later she was promoted to the chief econometrist position in the Monetary Research and Forecasting Division.
Ludmila Fadejeva's responsibilities include developing and use of economic research models. Her most recent duties include conducting research using micro and macro data on various economic topics for Latvia and other European countries, e.g. research on labour market, prices and productivity; development of Global VAR model; development of short-term forecast Bayesian VAR and FAVAR models.
By this author