Andrejs Bessonovs
Senior Econometrist of the Monetary Research and Forecasting Division, Monetary Policy Department
x
Andrejs Bessonovs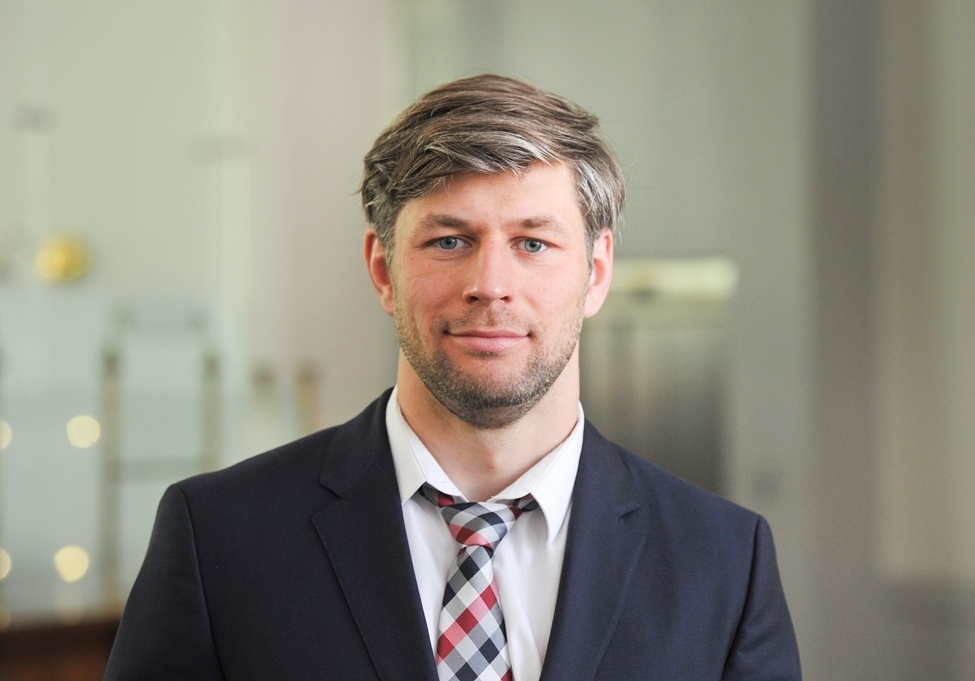 Andrejs Bessonovs has obtained a PhD Degree in Econometrics from the University of Latvia in 2014. In 2008, he studied economics at the Jönköping International Business School. Andrejs has trained and gained professional experience in various summer schools and training courses abroad (Gerzensee Study Center, Gerzensee; Barcelona GSE Summer School, Barcelona; Centre for Monetary and Financial Studies, Madrid; Centre for Central Banking Studies, London).
Andrejs Bessonovs started his career at Latvijas Banka in 2008. Before that he worked at the Ministry of Economy of the Republic of Latvia. Andrejs has obtained international working experience at the European Central Bank holding position of national expert in the Directorate-General Economics.
Andrejs Bessonovs' responsibilities include modelling and forecasting of inflation developments. Andrejs is also involved in research projects. His research areas cover topics on short-term forecasting, monetary research, and usage of factor models in macroeconomic dynamics.
By this author
2.

Relationship Between Inflation and Economic Activity and Its Variation Over Time in Latvia

,

Working Papers, Latvijas Banka

, accepted for publication in

2016

.

.

1.

Suite of Latvia's GDP Forecasting Models

,

Working Papers, Latvijas Banka

, accepted for publication in

2015

.

.

1.

The Transmission of Euro Area Monetary Shocks to the Czech Republic, Poland and Hungary: Evidence from a FAVAR model

,

Focus on European Economic Integration, Oesterreichische Nationalbank (Austrian Central Bank)

, accepted for publication in

2011

.

.