What to learn from the high inflation?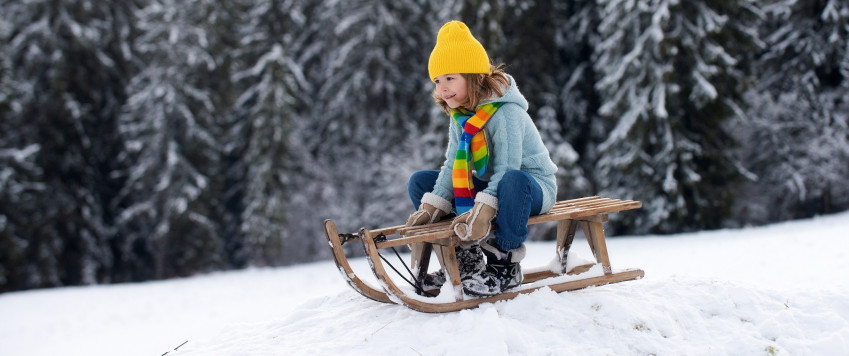 The year 2022 started with the repercussions of the pandemic being reflected in the rise of relatively high global prices, while the Russian invasion of Ukraine showed that this was just the beginning of the story about consumer price hikes. Last year, Latvia saw the growth rate of prices exceeding the peaks recorded during the global financial crisis. However, looking back at this period, several discussions have concluded that we are not in the same pit we had fallen into previously as the causes of inflation during the former financial crisis and the current energy crisis are different. Moreover, Latvia's economy meets these challenges already in a much stronger position having joined the euro area, having a balanced lending market and a high demand for employees strengthening the employees' position in these times of change. 

In December, price level in Latvia was slightly below the level recorded in the previous month, representing a decline of 0.5% compared to November 2022. Over the last month of 2022, the level of consumer prices increased by 20.8% year-on-year, while the average inflation rate stood at 17.3% in 2022. Although, according to the flash estimate of the Harmonised Index of Consumer Prices, Latvia's inflation in December was the highest in the euro area, it has to be borne in mind that, like in Lithuania, Estonia and several other euro area countries, it follows a downward trend. We are likely to experience volatility in prices in several months of this year; however, the forecasts suggest that this year, the overall increase in consumer prices will be considerably lower than last year. 

This, however, does not mean that prices will return to the levels seen a couple of years ago. We still need to continue thinking about how we can improve energy efficiency and make investment whenever possible already today so that in a year, a decade or two, when facing the next crisis, we can say that we have done our homework and Latvia's economy is even better prepared for new challenges. It is no wonder that there is an old proverb saying: "Prepare the sledge in summer and the cart in winter". This is the time when we can continue investing in the development both at individual and national levels. 
 
x
Textual error
«… …»
Report error to the website editor

Similar articles