Olga Lielkalne
Chief Economist, Financial Stability Department
x
Olga Lielkalne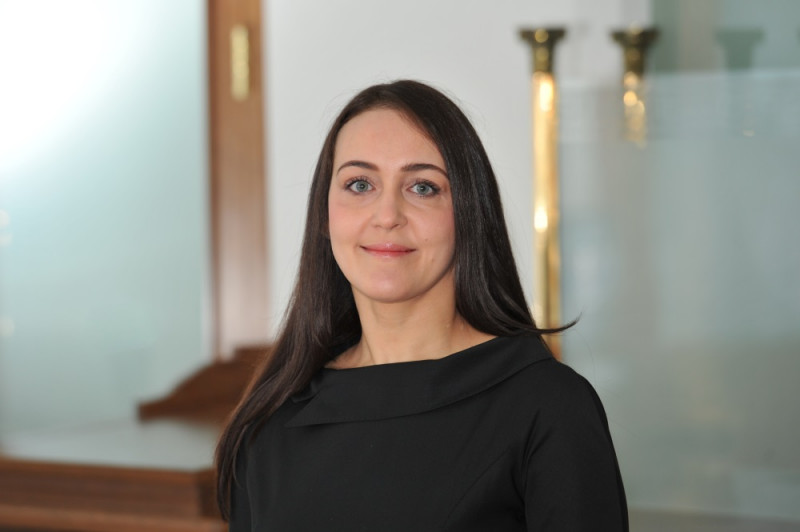 Olga Ertuganova has a Bachelor's Degree in Analytical Economics and a Master's Degree with honours in Mathematical Economics from the University of Latvia. From 2006 to 2009, she held seminars on statistics, econometrics, and financial economics to BA and MA students at the University of Latvia.
Olga Ertuganova has been the leading expert in financial and economic issues in Latvian banks, worked at the Economic Research Division of the JSC DNB banka and the Investment Department of the JSC Latvijas Krājbanka.
Olga Ertuganova started her career at Latvijas Banka in 2012. Her duties include assessing the impact of the external macrofinancial environment on the financial stability in Latvia, developing the analytical framework for the assessment of the financial stability risks, as well as analysing the results of the bank lending and risk surveys conducted by Latvijas Banka.
By this author