Olga Lielkalne
Chief Economist, Financial Stability Department
x
Olga Lielkalne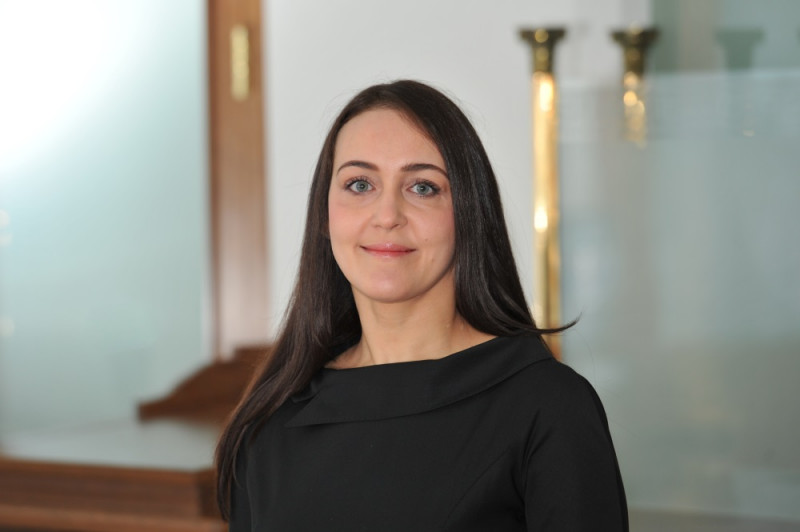 Olga Lielkalne holds a Bachelor's degree in Analytical Economics and a Master's degree with distinction in Mathematical Economics from the University of Latvia. Olga advanced her professional knowledge through various courses and seminars abroad and participated in the US professional exchange program "International Visitor Leadership Program".

Olga joined Latvijas Banka's team in 2012. Olga's responsibilities at Latvijas Banka are related to a wide range of financial stability issues, including systemic risk and cyclical risk assessment, analysis of the external macrofinancial environment and the Nordic region. Olga is a member of Latvijas Banka's internal sustainability enthusiast group. Olga represents Latvijas Banka in the European Central Bank, the European Systemic Risk College, and the NGFS working groups.

Previously, she was a leading expert on the financial market and economic issues in Latvian commercial banks. From 2006 to 2009, she held seminars on statistics, econometrics, and financial economics for undergraduate and graduate students at the University of Latvia, while in 2022-2023, she taught courses on "European Political Economy" to RGSL students.

Olga is a member of the Economists' Association.
By this author