Mārtiņš Bitāns
Deputy Head of Monetary Policy Department
x
Mārtiņš Bitāns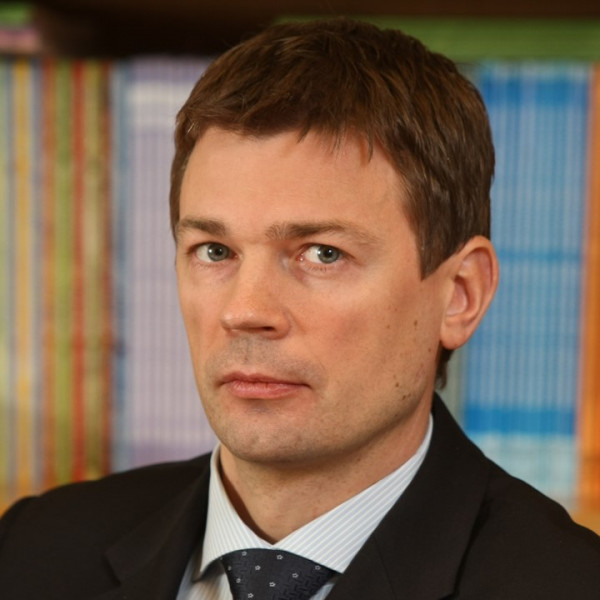 Mārtiņš Bitāns has a Master's Degree in International Economics from the University of South Denmark, Odense.
Mārtiņš Bitāns started his career at Latvijas Banka in 1998 as an economist of the Monetary Policy Department, later becoming a senior economist and Head of the Monetary Research and Forecasting Division. He has mostly researched the issues of international competitiveness and sustainable development and is the author of several publications of Latvijas Banka on the above.
In 2007–2009, Mārtiņš Bitāns worked for the International Monetary Fund as Adviser to the Executive Director of the Nordic-Baltic Constituency of the IMF.
Mārtiņš Bitāns is the representative of Latvijas Banka in the Monetary Policy Committee (MPC) of the European System of Central Banks (ESCB).
By this author