Mārcis Risbergs
Senior Economist, Financial Stability Department
x
Mārcis Risbergs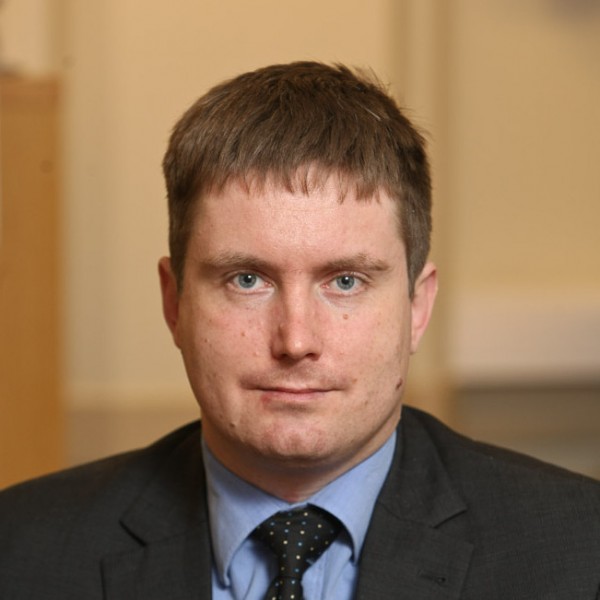 Mārcis Risbergs has a Bachelor's Degree in Computer Science and a Master's Degree in Economics from the University of Latvia.
Mārcis Risbergs started his career at Latvijas Banka in 2003 as an economist of the Monetary Policy Department. Before his employment at Latvijas Banka, he was the Head of the Cēsis branch of the JSC DnB NORD Banka and also worked at the Controlling and Risk Control Division of the Financial Department.
Mārcis Risbergs' responsibilities include analysing the liquidity and funding risks in the banking sector.
By this author