Ivars Tillers
Senior Economist of the Financial Market Analysis Division, Monetary Policy Department
x
Ivars Tillers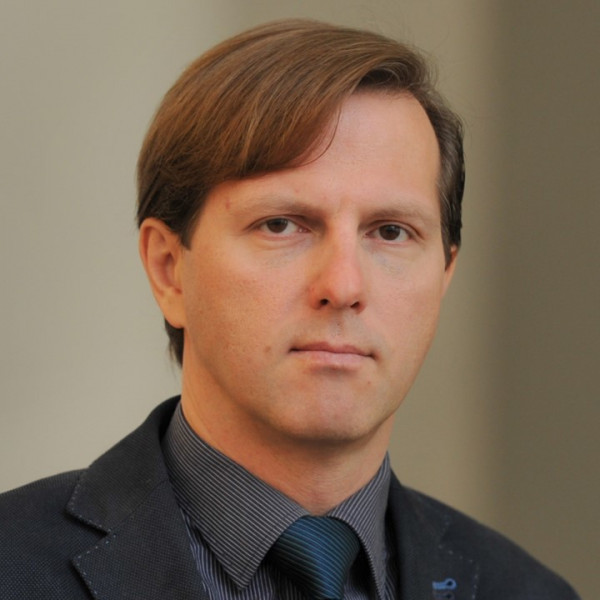 Ivars Tillers holds Master's Degrees in Physics and Economics from the University of Latvia.
Ivars Tillers started his career at Latvijas Banka in 1997 as a monetary research and forecasting expert of the Monetary Policy Department and was later promoted to the position of a senior economist of the Financial Market Analysis Division of the above Department.
His responsibilities mainly include projecting monetary aggregates. His research interests cover monetary economics and issues related to crisis-formation mechanism.
By this author