Baiba Brusbārde
Chief Economist of the Macroeconomic Analysis Division, Monetary Policy Department
x
Baiba Brusbārde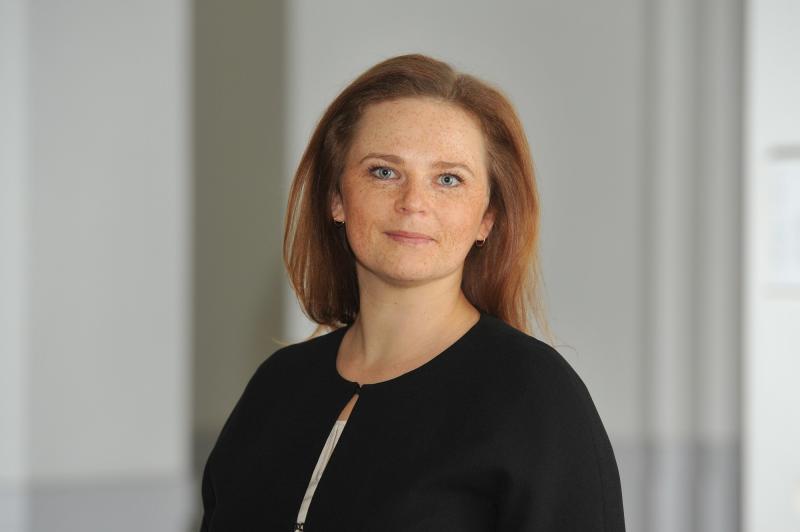 Baiba Brusbārde holds LL.M in Law and Finance from Riga Graduate School of Law and a Master's Degree in European Studies from the University of Latvia. The awarded scholarships facilitated her studies at Humboldt University in Germany and Copenhagen Business School in Denmark as well as participation in a programme organised by the Ministry of Foreign Affairs of Japan.
Baiba Brusbārde started to work at Latvijas Banka in 2009, following her participation in the Student Research Paper Competition with her Master's Paper "European Structural Fund Implementation Scheme in Latvia: New Approach". For seven years prior to the above appointment, Baiba Brusbārde worked in international projects of the local government, delivered lectures and was a supervisor of master papers under the first professional Project Manager Programme in Latvia.
Brusbārde's responsibilities currently include analysing the central government budget policy as well as the sectoral policy and assessment of structural reforms. She also represents Latvijas Banka in the Public Expenditure Working Group of the European Central Bank.
By this author