Andrejs Kurbatskis
Senior Economist of the Financial Stability Department
x
Andrejs Kurbatskis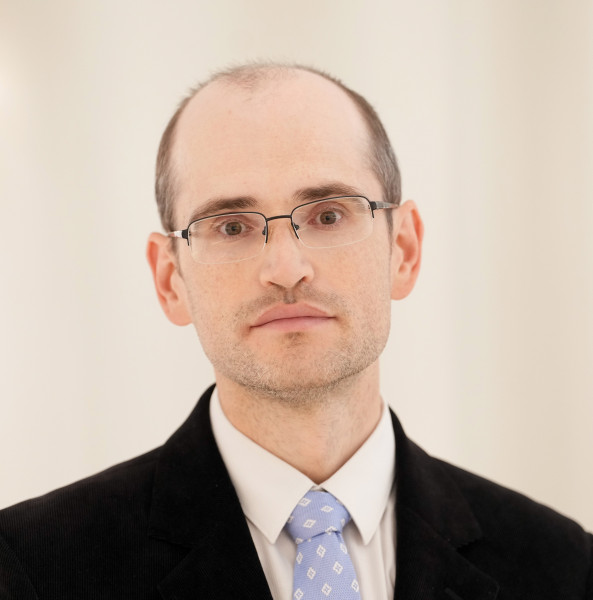 Andrejs Kurbatskis holds a Bachelor's degree in Analytical Economics and Master's degree in Mathematical Economics from the University of Latvia.
He started his career at Latvijas Banka in the Monetary Policy Department in 2008. Before that he worked as an economist and subsequently as the chief specialist on economic issues at the JSC Rīgas Centrāltirgus and as the lead financial analyst of the Business Information and Control Division of the limited liability company Lattelecom.
Responsibilities of Andrejs Kurbatskis include analysis of the banking sector loan portfolio shifts, quality and factors affecting them, also basing this analysis on the Credit Register data.
By this author