Oļegs Matvejevs
Senior Research Economist at the Research Division, Monetary Policy Department
x
Oļegs Matvejevs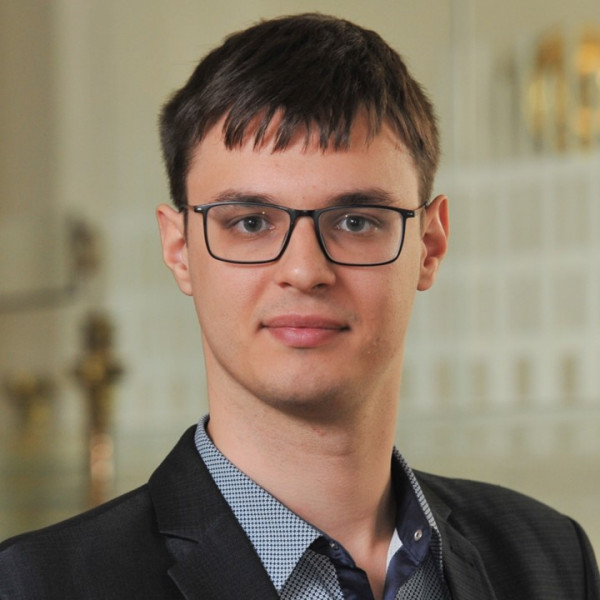 Olegs Matvejevs obtained his master's degree in Economic and Social Sciences from Bocconi University in 2019 and his bachelor's degree from the Stockholm School of Economics in Riga in 2017. In 2015 and 2016, he was a trainee at the Bank of Latvia and then at the Baltic International Centre for Economic Policy Studies.
Before moving to his current role at the Bank of Latvia in 2021, Olegs was working at the European Central Bank, Supply Side, Labour and Surveillance Division of Directorate-General Economics. Currently, his responsibilities include work on the Computable General Equilibrium (CGE) model for Latvia, as well as multiple research projects on various topics regarding monetary and fiscal policy.

By this author
1.

Public investment crowds in private investment with ifs and buts

,

Working Papers, Latvijas Banka

, accepted for publication in

2022

.

.