Despite fluctuations, retail trade growth remains strong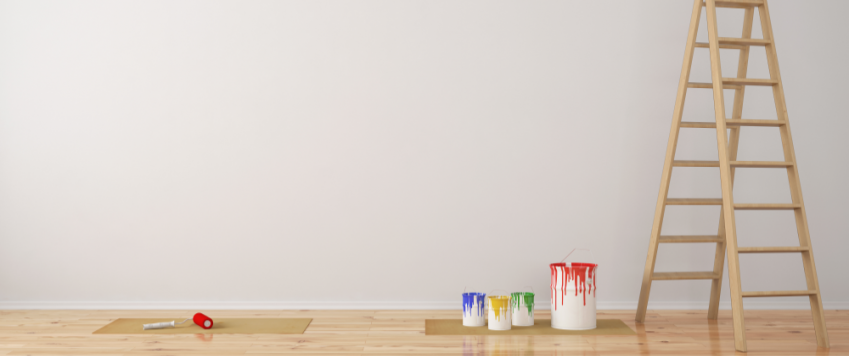 In the first half of 2018, the retail trade turnover at constant prices expanded on average at a pace similar, albeit slightly more volatile, to that observed in the second half of the previous year. Moreover, in the second quarter the annual rate of increase in retail trade turnover remained high (5.2%), even against the backdrop of the rapid development seen in the corresponding period of the previous year. This points to a steady rise in the domestic purchasing power and includes part of the increase in the spending of foreign visitors in Latvia.
Despite generally favourable labour market conditions (according to the data of the State Employment Agency, in the first half of 2018 the annual decline in registered unemployment was more pronounced year-on-year, and the number of vacancies continued to increase), consumer sentiment fluctuated without a definite trend of improvement until July of 2018 . This could point to a caution in spending on account of uncertainty in the domestic and external economic environment, as mentioned in the previous commentary of quarterly data. However, retail trade data do not yet suggest any potential cautionary effects. On the contrary, following a temporary contraction, the trade of housing-related goods expanded resuming its significant contribution to the overall annual retail trade growth already in May and June. Inter alia, the trade in goods used for house refurbishment or repairs increased at a rapid pace.
Moreover, some factors might offset the impact of the volatile consumer sentiment by the end of 2018. For instance, the trade turnover expansion supported by the National Song and Dance Festival, the upcoming events dedicated to Latvia's centenary as well as by new market participants, e.g. IKEA, will only be reflected in the future data and will most likely also include the spending of foreign visitors to Latvia. The short-term data by the Central Statistical Bureau of Latvia suggest that in January–May of 2018 the number of foreign visitors to Latvia grew significantly year-on-year. It should also be noted that the retail sentiment is more optimistic than in 2017 on average, and it has been improving gradually since the spring.
At the same time, the high spending brought about by the above developments and events will create a high base for the future periods. Moreover, as already mentioned in the June Macroeconomic Developments Report , the pace of economic and income growth is expected to decelerate slightly next year. Thus, from the growth rate perspective, the dynamics of household spending on consumer goods and, consequently, that of retail trade, might be more moderate next year.
x
Textual error
«… …»
Report error to the website editor

Similar articles