2018 started with good news for retail trade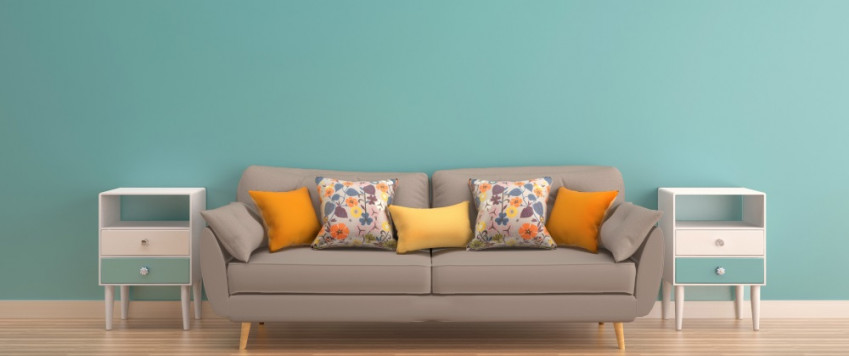 In the first quarter of 2018, retail trade development was favourably affected by a stable increase in income which, inter alia, was supported by legislative amendments. The latter also exerted some downward pressure on food prices, thus supporting the trade in fruit and vegetables. New traders (Pepco, IKEA) entering Latvia's market will create fertile ground for medium-term retail trade growth already this year. Thus, the amount of purchases made by Latvian households in the neighbouring countries might decline, and this would be reflected in Latvia's retail trade developments. At the same time, a rise in uncertainty both in the external and domestic economic environment may trigger caution in spending during the year.
A steady increase in household income provided momentum for the high retail trade annual growth of 5.5% in the first quarter of 2018. Retail trade was facilitated by several legislative amendments, e.g. raising the minimum wage; increasing the remuneration in the health care sector; partly also changes in the personal income tax; and introduction of a lower value added tax (VAT) rate on fruit and vegetables typical of Latvia. However, the positive effect was slightly offset by higher indirect (excise) tax rates in other commodity groups, e.g. the excise tax rate for fuel has been increasing since the beginning of the year.
The contribution of businesses trading in food products and housing-related goods (renovation-related goods in particular) to the total annual rise in the retail trade turnover remained significant in the first quarter of the year. Given the rapid food retailing development seen in the previous year due to some one-off factors, the contribution of the subsector may decline slightly this year. It is not expected to be offset by higher volumes of trade in fruit and vegetables typical of Latvia resulting from the reduced VAT.
Despite the increase in income supported by legislative amendments, the situation in the labour market and gradual labour productivity growth, households are likely to become more cautious when taking more serious spending decisions over the year. Consumer and retail trade sentiment indicators declined slightly in February and March. At the moment, these changes have remained within the limits of previously observed monthly fluctuations; nonetheless, with the sentiment slightly altering on account of uncertainty in the domestic and external economic environment, they might also signal precaution with respect to spending plans.
x
Textual error
«… …»
Report error to the website editor