Wage dynamics reflects moderate warming up of the labour market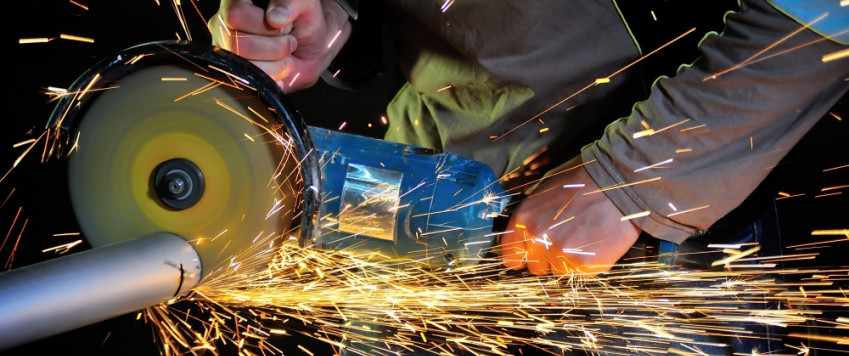 In 2017, the average full-time wage in Latvia grew by 7.9%. This is quite close to Latvijas Banka's forecast published in the previous Macroeconomic Developments Report. In the fourth quarter, the average wage was 7.5% higher year-on-year.
In the private sector, where the wages are more sensitive to economic upturns, remuneration increased more swiftly (8.5%) than in the public sector (6.1%).
Along with the publication of the data for the fourth quarter, today the Central Statistical Bureau of Latvia upgraded its assessment of the wage dynamics for the previous quarters; thus, the deceleration in the wage growth, which was observed in the third quarter and seemed surprising for some analysts, is no longer relevant. Most recent data point to a trend of gradual wage growth acceleration reflecting moderate warming up of the labour market.
This year, the average wage increase is expected to be close to 8%. On the one hand, wage rise will be supported by a considerable increase in the minimum wage (from EUR 380/month to EUR 430/month). With the number of vacancies steadily growing and businesses increasingly complaining about labour shortages, the temperature on the labour market will, as a minimum, remain unchanged. On the other hand, the longer the wage growth surpasses that of productivity (which has been the case in Latvia since 2012), the more difficult it is for businesses to maintain a dynamic wage rise. To ensure a sustainable wage increase, it has to go hand in hand with labour productivity growth. Higher labour productivity can be achieved through investment and technology transfer which, in turn, depend on the human capital and business environment.
Higher purchasing power of the population will continue to support private consumption which will most likely remain a significant driver of the economy also this year. As a result of growing labour costs and rising income, the domestic demand will have an increasingly stronger effect on inflation. Thus, following atypically low inflation at the beginning of this year, a more buoyant rise in prices is expected in spring, with the average annual inflation reaching the previously projected 2.9%.
x
Textual error
«… …»
Report error to the website editor