Visiting Researcher program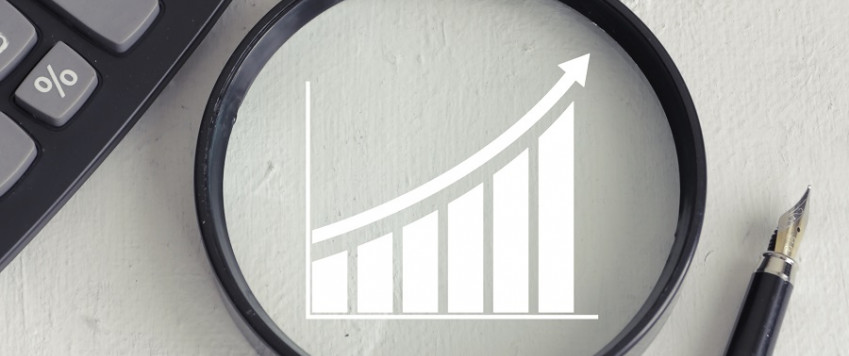 Latvijas Banka offers researchers (academics, postdoctoral and doctoral students) an opportunity of a research visit to Latvijas Banka. During their visit, successful applicants are expected to carry out a research project relevant for central banking on topics in monetary macroeconomics, financial economics, fiscal economics, etc. The applicants must be fluent in spoken and written English.
Timing and duration
Latvijas Banka accepts applications on an ongoing basis. The duration of the visit is flexible, but, depending on the project, it may last from a few weeks to 9 months.
Expected output
It is expected that at the end of the stay the results of the project will be presented internally and submitted for publication in Latvijas Banka working paper series.
Work environment
Visiting researchers will be affiliated with the Research Unit of the Monetary Policy Department of Latvijas Banka. They will be provided with office space, access to research databases, econometric software, etc. Visiting researchers are also entitled to remuneration in line with Latvijas Banka's compensation scheme for economists.
Applications
The application should include:
research proposal describing research question, relevant literature, and methodology;
cover letter (also informing about the preferred time of the visit);
curriculum vitae;
list of recent research work;
applicants who have recently completed or are yet to complete their PhD studies are encouraged to submit letters of recommendation.

Please submit this information, preferably in PDF format, to Atlase@bank.lv
x
Textual error
«… …»
Report error to the website editor