Unemployment down and shortage of labour remains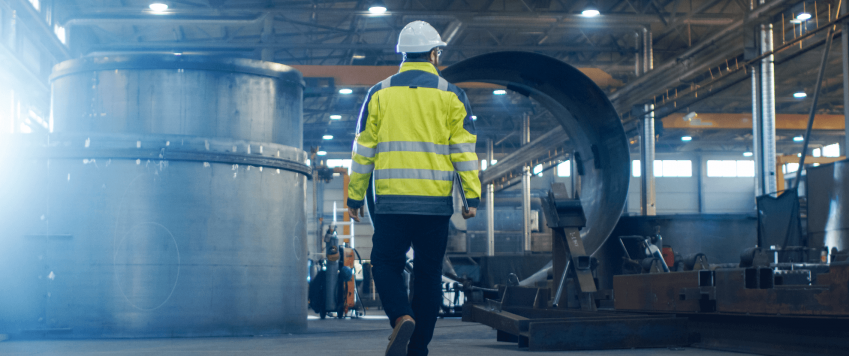 Despite the state of emergency and restrictions imposed on unvaccinated workers, the unemployment rate in Latvia continued to decrease at the end of 2021 (although there were differences within the quarter itself, i.e., October being more beneficial than the last two months of the year). In the fourth quarter of 2021, the unemployment rate fell to 7.1 % whereas the annual average was 7.6%. 
At the end of the last year, when fighting the pandemic, we were faced not only with economic constraints but also stricter requirements for vaccination certificates for public sector and on-site workers. While concerns were expressed about the dismissal of a large number of unvaccinated workers, our estimates that this impact on the unemployment rate would be modest have proven accurate. Even at the time when these requirements came into force, the number of unvaccinated people among lately unemployed was less than a half.
Entrepreneurs of various sectors (particularly of manufacturing and construction) acknowledge that they are on the lookout for workers and that the workforce is a key constraint for a further development. Where to get workers? Indeed, certain valuable workers could still be found among the unemployed, and, although insignificant, but there is still the so-called 'hidden unemployment', i.e. discouraged workers or those that are currently working part-time but would choose to work full-time. The rate of emigration and outflow of the working age population fell slightly during the pandemic, but we are still in a negative territory in terms of migration. Analysing the dynamics in the age groups of the population, it can be concluded that the coming years do not promise significant contribution by the young people to the replenishment of workforce as currently those born in the years of lower birth rates start their working life.
The number of potential workers will not increase by itself, we should make use of the existing resources. Taking into account the tight labour market, employers need to focus on options how to attract and retain valuable workers, both with adequate wages and favourable working conditions.
x
Textual error
«… …»
Report error to the website editor

Similar articles