Retail trade flourishes but for now for one-off reasons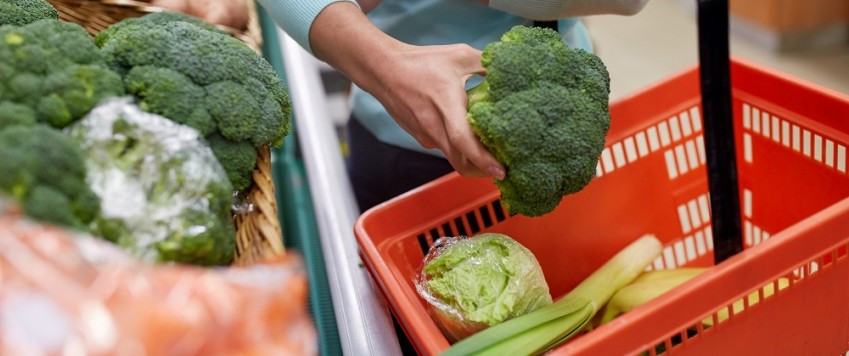 After the not so fast growth in the third quarter of 2016 (1.1% year-on-year), Latvian retail trade seems to have gathered speed a little.
According to the data of the Central Statistical Bureau (CSB) the year-on-year rise in retail trade at constant prices in the fourth quarter was 2.2% (including 4.5% in November and 2.0% in December). Yet similar to the dynamic of consumer prices where supply-side factors and the impact of prices of global resources currently predominate, in retail trade, some one-off factors might have predominated rather than fast growing demand.
The fact that short-term factors, for instance, the effect of holidays might have affected retail trade in the fourth quarter, we can observe in the breakdown by month of the data. The October results of retail trade were the most modest within this year (from the point of view of year-on-year growth), but in November they improved rapidly.
As opposed to 2015, when the national holiday happened to fall on Wednesday, in November 2016, it was on a Friday, resulting in a longer weekend.  It is a period suitable for longer family trips within Latvia, bigger purchases and holiday expenditure. Exactly this can be observed particularly from the trade data on automotive fuel, as well as in the trade of household and several other kinds of non-food goods in which a low base formed last year to be replaced by a rather fast rise this year. In these groups of goods, a smaller, yet rather substantial positive contribution remained also in December.
A one-off factor, which could have slightly fostered retail trade in some segments (for example, food), was the Taizé youth days at the end of December. In addition to the expenditure by guests themselves, their support might have required slightly larger expenditure by, for instance, guest families. Even though the number of guests reached several thousand, the event only lasted a few days, however. The goal of the arrival of the guests was also not extensive entertainments and big spending. Thus it can only be a guess if the data on food retail trade might have been even worse without his event. Food retail trade spent the entire second half of 2016 with negative y-o-y growth rates, reaching their minimum in December.  
Even though overall economic growth this year is expected to be faster than last year and will foster growing demand also in retail trade, in the coming periods retail trade growth might be slightly impeded by "Domina Shopping" Centre remaining (for now) without a large renter and probably the central reason for shopping there (in terms of weekend shopping trends for the entire family), i.e., without a supermarket featuring food and non-food items.  
Yet the speeding up of economic growth is not taking place by leaps and bounds – it begins gradually and therefore the impact of demand created by growth, just like better-to-do times in this year's retail trade could arrive gradually.
x
Textual error
«… …»
Report error to the website editor

Similar articles