The percentage of job seekers dropping faster than last year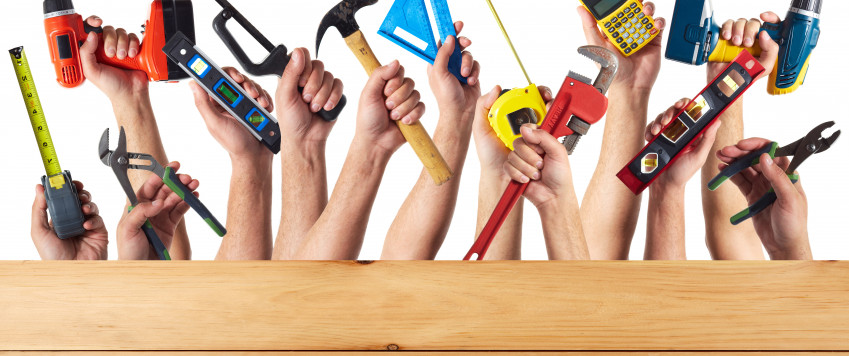 According to the survey data of the Central Statistical Bureau, the unemployment level has been dropping ever faster since the beginning of 2016.
In the first quarter of 2017 it reached 9.4%, which is 0.9 percentage points (pp) lower year-on-year. Also, according to the data of the State Employment Agency, registered unemployment is dropping at an increasingly faster rate and in April of this year it was lower by 1.0 pp than a year ago (7.8% and 8.8%, respectively).
At the same time, employment level in the first quarter of this year rose year-on-year, albeit the number of the employed continuing to contract. By and large, this can be explained by a drop in the number of the working age and economically active population: the trend for the total number of population to decrease remains unchanged and the population is ageing.  
In both surveys of the consumers and those of enterprises in several economic sectors, optimism is on the rise regarding the prospects of employment in the coming months. A rise in employment is expected, for instance, in construction, which, as recently as the first quarter of this year, experienced one of the greatest drops in the number of employed in a breakdown by branch, and in trade. Employment expectations in construction are natural, for the uptake of European Union fund financing is improving and several large-scale projects have been launched independently of this kind of financing.  
European Commission data point to an improving consumer confidence in the first months of this year because of employment expectations, and this is a parallel development to the feeling that the overall economic situation in the country is about to improve. This feeling is not simply idealism: along with the manufacturing and retail trade data for the first months, the projected trend of economic growth is also becoming more pronounced. That is, the Latvian economy is growing at a faster rate this year.  
However, the optimism of branches and population may grow, the total number of the employed is unlikely to grow substantially because of the impact of the demographic trend.
There is good reason to expect economic growth because of increased productivity: even though the data on the expenditure side of the first quarter gross domestic product will only be published in over a week, the launched investment projects along with the high degree of capacity utilisation (and thus the need for investment) in manufacturing, for example, provide for an optimistic outlook. 
x
Textual error
«… …»
Report error to the website editor

Similar articles