Latvijas Bankas pētniecības semināri 2022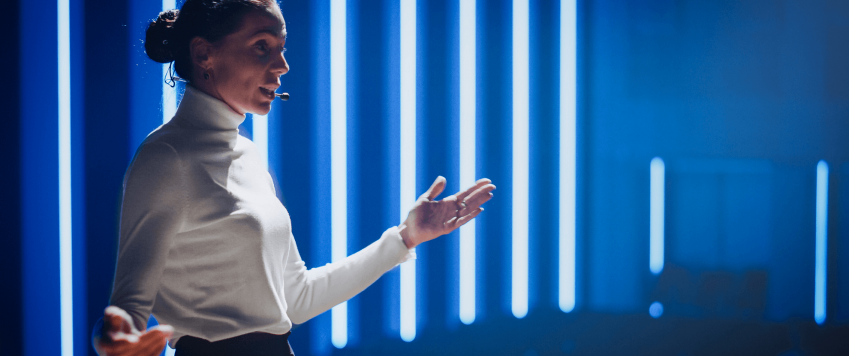 Latvijas Banka vairākas reizes gadā organizē pētniecības seminārus. To galvenais mērķis ir Latvijas Bankas darbinieku kvalifikācijas celšana, tomēr uz tiem laipni aicinām arī citus interesentus.
Ja vēlaties e-pastā saņemt informāciju par jaunākajiem Latvijas Bankas pētniecības semināriem, sūtiet ziņu uz e-pastu redaktors@makroekonomika.lv
2022. gadā plānotie un notikušie semināri
28. janvāris
"Does Inflation- Targeting matter?" - Theodoros Panagiotidis, University of Macedonia (Grieķija), University of Liverpool (Apvienotā Karaliste) , RCEA (Itālija)
23. februāris
"Exuberant and Uninformed: How Financial Markets (Mis-)Allocate Capital During Booms" - Ilja Kantorovitch, EPFL (Šveice)
29. marts
"2022 Supply or Demand: What Drives Fluctuations in the Bank Loan Market?" - Carlo Altavilla (ECB)
1. aprīlis
"Climate Actions, Market Beliefs, and Monetary Policy." - Francesca Diluiso (Mercator Research Institute on Global Commons and Climate Change, Vācija).
28. aprīlis
"Market-stabilization QE" - Roberto Motto (ECB).
5. maijs
"Fiscal multipliers in the COVID-19 recession" - Yuriy Gorodnichenko  (University of California, ASV).
x
Textual error
«… …»
Report error to the website editor