March brings inflation stabilization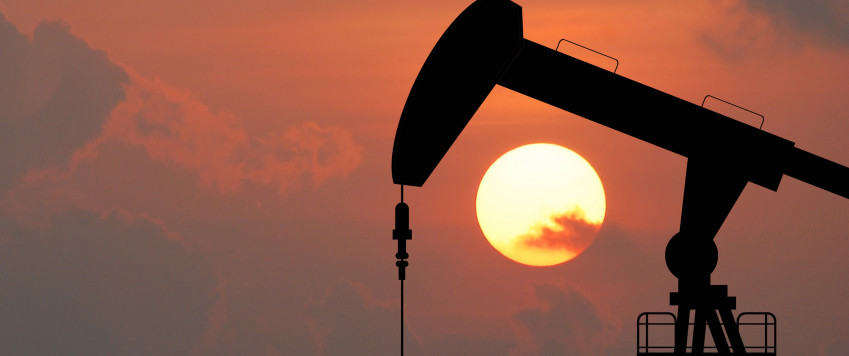 In line with forecasts, the fastest leap of consumer prices is behind us. In March, consumer prices increased by 3.4% year-on-year – the annual inflation hardly changed compared to February (when this indicator was at 3.3%). In the coming months, the year-on-year inflation will hover around the 3% mark. The most important risk facing the inflation forecast currently is the future dynamics of oil prices.
In mid-March, oil lost one tenth of its worth in the world's market as a reaction to news about plentiful stocks and predictions of increased supplies in the US. Fuel prices in Latvia began to reflect this at the end of March and beginning in April, with the average price of 95-octane petrol dropping from 1.18 to 1.16 euro per litre. Meanwhile, reacting to decreased supplies in Libya and increased tensions in Syria, the Brent oil price once again rose to the 55 dollars per barrel observed in January and February, with futures prices increasing accordingly. If the rise in oil prices observed in recent days does not peter out, there is no reason to hope for any further reductions in fuel prices at Latvian service stations.
Since the price of oil impacts the price of natural gas and thus also that of heating energy with a delay of a few months, heating bills in the new heating season will turn out to be higher than was the case previously, slowing the downslide of the annual inflation at the end of 2017. 
Global food prices dropped in March. Even though the month-on-month drop was the most substantial within the last 18 months, it followed a rise in food prices in the previous two months and is thus interpreted as price stabilization. The prices of those food product categories in which greater fluctuations are more usual, i.e. for sugar and oils dropped fast. The prices of dairy products and cereals contracted at a slower rate (based on increased milk supply projections and good cereal harvest assessment). The average farm gate price of milk in Latvia stabilized accordingly, around 30 cents per litre. Because of the increases in previous months, retail food prices in March were substantially higher than a year ago – month-on-month, food products did not appreciate.
Currently, the most important risk for the inflation forecast is the future dynamics of oil prices. One could consider the current elevation of tensions in Syria as a short-term phenomenon and long-term factors (the purposeful US policy of increasing its oil production) as pushing the oil price down. Yet this argument is so self-evident that it is already reflected in the current oil price (as well as the oil futures prices). Therefore it would be rash to predict a drop in oil prices in the medium term if oil futures do not point to it.  
x
Textual error
«… …»
Report error to the website editor

Similar articles