Latvian exports back in shape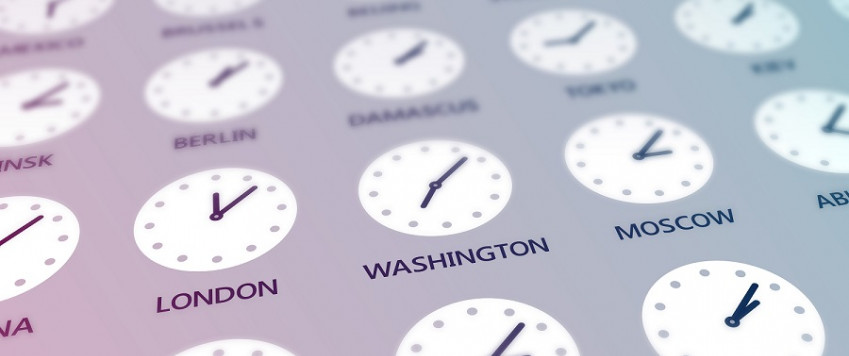 Latvian producers are continuing to use the improved global economic situation. The resumption of demand in the main trading partners, improved competitiveness and a rise in export prices have helped export to return as a determinant engine of Latvian economic growth.
According to the data of the Central Statistical Bureau, in May 2017 the value of goods exports and imports increased by, respectively, 9.0% and 12.1% month-on-month. Year-on-year, goods exports and imports continued with positive growth for a seventh consecutive month.  
In May, goods export value rose by 9.2% year-on-year. In the first five months of this year, exports increased by 8.2% year-on-year.
Positive export growth is ensured by practically all groups of goods, except plant derived products and precious metals. The most important contribution to this year's export growth was made by food products (the greatest export increase was to Russia, Lithuania, Estonia, Finland, Belarus, Azerbaijan and Georgia), animal derived products (to Lithuania, Poland, Denmark, Germany), wood products (to Sweden, Germany, Denmark, Estonia, Italy, Lithuania, Norway, France, Finland and more distant markets: South Korea, Malaysia, Israel, the United Arab Emirates (UAE)), chemicals (to Germany, Russia, Sweden, the Czech Republic, Lithuania, the United Kingdom, Estonia, the Netherlands and fertilizers to Burkina Faso), base metal products (to Poland, Germany Sweden, the United Kingdom, Austria) and mechanisms and electrical equipment (to Russia, USA, UAE, Germany, Sweden, Denmark, Belarus, Uzbekistan and Hong Kong). 
The growth of manufacturing by branch and goods exports indicate that economic growth in Latvia is once again beginning to rely on export opportunities. Even though competition has become generally keener in the external markets, it has made producers to offer new and interesting niche products, thus fostering a rise in export volumes and overall growth of branches.
In July, the European Union (EU) extended sanctions to Russia for another six months. Despite the loss of the Russian market, producers of agricultural and food products post increasingly better results in exports. Enterprises are continuing to actively explore export markets, making use of the opportunities provided by the Latvian Guarantee Agency in risky markets and when a company begins to export to a new market. Thus, for example, the beverage producer SIA "Cido grupa" has begun exporting to the Middle East – Libya and the UAE.
In the export of dairy products, cheese producers, who this year have been able to increase their exports more than twofold year-on-year, are increasingly successful.  This is the result not only of price rises in external markets but also of a substantial rise in the amounts produced. This year, cheese has been exported to a total of 37 countries, and the value of the cheese exported has increased thrice in the German markets; almost one third of total cheese produced in Latvia was exported to Germany. Cheese exports have also grown to Estonia, Lithuania, Poland and Saudi Arabia.
Export opportunities for the food branch (and not only that) could also be expanded by the agreement signed on 28 June between VAS Latvijas Dzelzceļš and the leading air, sea and road cargo service provider DHL Global Forwarding.  This cooperation promises to improve the logistics and cargo transport opportunities to the large Chinese export market.
With the external demand for Latvian products of wood manufacturing, growth remains positive also in the exports of wood and its products. The drop in wood exports to the United Kingdom is compensated by a rise in wood exports to Sweden, Denmark, Estonia and other markets.
x
Textual error
«… …»
Report error to the website editor

Similar articles