Inflation rises faster than expected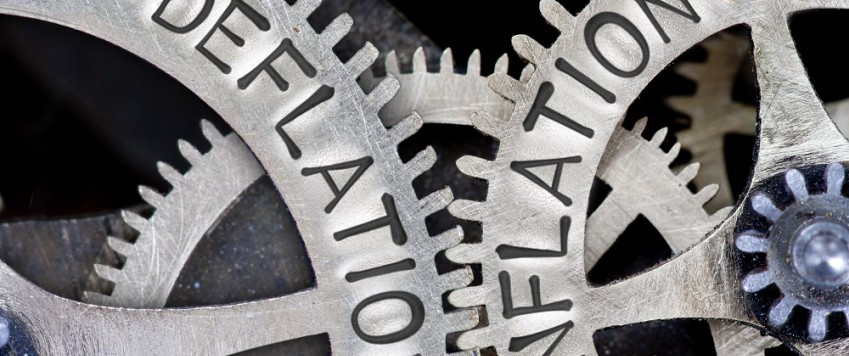 This time, the economic analysts were unanimous in their assessment that inflation would rise, but the actual data still exceeded the forecast; and it was the result of supply side factors. In December, consumer prices rose 0.6% month-on-month and 2.2% year-on-year. This ended the four-year period of very low (close to zero) inflation.
The main contributor to inflation (both month-on-month and year-on-year) was the rise in fuel and food prices, which, to a great degree, is a global trend. The fuel price dynamic matches projections. In the food price group, on the other hand, the rise is faster than expected. A particularly great contribution to inflation resulted from the rise in the prices of fresh vegetables by one quarter (despite its insignificant proportion in the consumption basket), which raised the annual inflation rate by 0.3 percentage points; the historically fastest month-on-month price rise (by11.5%) was posted by fresh fish. Prices of processed food also rose. Inflation rose also as a result of the rise in the prices of Lattelecom communication services.
In the coming months, annual inflation will definitely remain above 2% and is likely to rise. Also at the beginning of this year, the rise in inflation will mostly result from rising energy and food prices. In turn, the demand side pressure will still not be significant – slower economic growth of last year might hinder inflation with a delay. 
x
Textual error
«… …»
Report error to the website editor

Similar articles