Inflation – from high to even higher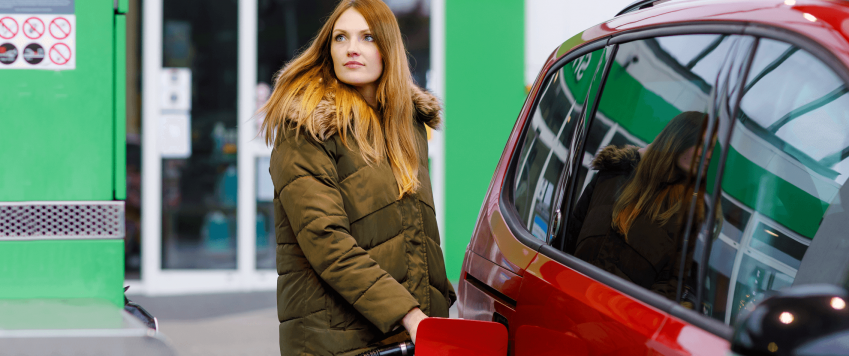 Although most of February experienced peaceful concerns only with respect to the impact of the pandemic on the economy, prices in Latvia surged (by 8.7% year-on-year). The rise in food and energy prices underpinned the spike in inflation seen in February. Moreover, it is expected that the above price hikes will be felt even more sharply in the coming months, with the desolation caused by Russia's invasion in Ukraine contributing to the already difficult situation resulting from the pandemic management and challenges posed by high energy prices.
February witnessed an uptrend in a number of administered tariffs, including those of water, sewerage and heat in several populated areas. Some cities are still awaiting an increase in these tariffs. However, it will already be in May when we experience a further rise in the regulated prices, particularly those of natural gas, and receive higher electricity bills. This is the month when the state support programme aimed at reducing energy prices expires.
Prices of certain food products and energy resources increased at a more robust pace in late February and early March. Russia's invasion in Ukraine brings with it eventual supply chain disruptions, economic sanctions and reluctance from a significant part of traders and consumers to sell/buy goods produced in Russia. Meanwhile, some empty shop shelves that used to store certain products point to an additional demand for particular goods necessary to support people of Ukraine or provide a sense of security to buyers themselves. The growing demand and concerns about the availability of Russian, Belarusian and also Ukrainian products on the market lead to an increase in prices of various goods, particularly those of food and energy, on the global stage as well.
It was projected that inflation would follow a downward path in Latvia at the end of the year, but the present situation shows that we will have to put up with the booming prices not only in the coming months, when the price rise might be more pronounced, but also in the second half of the year. However, this is a reasonable price we pay for our freedom in the current geopolitical conditions.
x
Textual error
«… …»
Report error to the website editor

Similar articles