Inflation down for the first time in nine months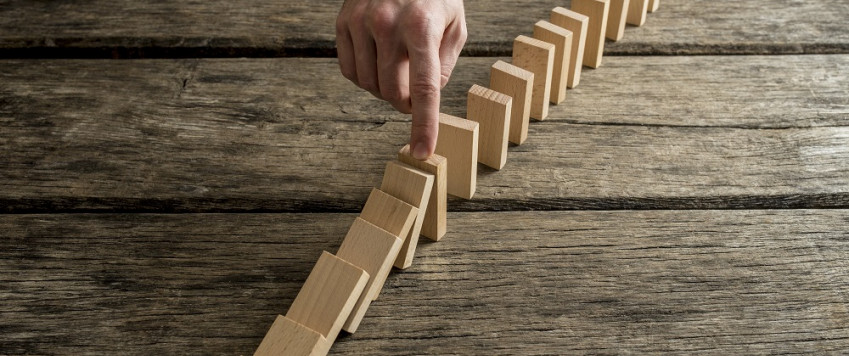 As expected, annual inflation rate decreased in May (to 2.8%). This was the first decrease in nine months. In the coming months, inflation will be positively affected by a gradual appreciation of services and negatively by oil price dynamics.
Inflation surprises in recent months came from service prices. In the last three months, insurance of transport vehicles became substantially more expensive and several mobile communication operators have announced plans for raising their tariffs.  
There can be different formal reasons for raising service prices. I think that the main reason remains unspoken and it is a rise in the purchasing power of the population. If people could not afford to pay more for mobile communications, their prices would probably not rise (and the Internet would then be slower etc.). A faster economic activity (at constant prices) thus means not only larger salaries but also higher prices (which, in part, are also a reflection of a higher quality of services).
The dynamic of oil prices, on the other hand, is on a downward trend. At the meeting of the Organization of Petroleum Exporter Countries (OPEC) on 25 May, it was decided to extend the period of diminished production of oil for another nine months. That had a negative effect on oil prices.  Several investors expected more vigorous actions from the cartel, which was evidenced by the appreciation of oil on the eve of 25 May. Thus, Brent oil price now hovers around 50 US dollars per barrel, which is the level Latvijas Banka worked into its inflation predictions three months ago.
Fuel prices at the beginning of June dropped to the lowest level this year. The current drop in oil prices could be the reason why the price of heat in next heating season might rise less than could have been predicted a few months ago. It is possible that it will not grow at all relative to the end of the last heating season.  
x
Textual error
«… …»
Report error to the website editor