Everything cannot be done at once: retail trade takes a breath in the second quarter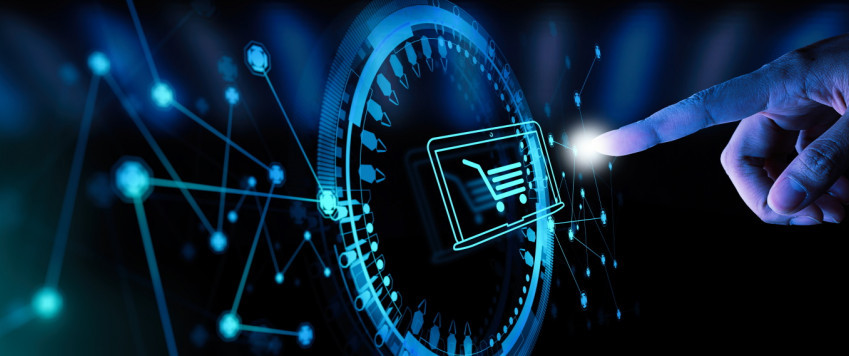 The first quarter of this year witnessed the triumph of retail trade; however, in the second quarter it obviously provided an opportunity for the renaissance of other services. Namely, consumers are not able to dedicate their time or means to everything at once. According to the seasonally adjusted data of the Central Statistical Bureau (CSB), retail trade turnover at constant prices declined slightly in the second quarter, dropping by 0.5% in June in comparison with May.

Consumers might find the lack of time surmountable by shopping online even during a trip, lying on the beach (and telling themselves that they are also reading a book), perhaps even during a social event. Yet, spending priorities are also being evaluated at the same time. One ponders on the monthly spending limit, makes subjective price forecasts and considers whether clothing and household articles purchased recently during the boom of lifting Covid 19 restrictions might already be worn or become old-fashioned, or could still be of use for some time (in the heating season), etc.

The inner confidence of Latvian consumers improved in July (according to the results of the confidence survey conducted by the European Commission in comparison with the rather dramatic fall seen during the second quarter which was spent against the backdrop of the first months of the war in Ukraine). Consumer optimism might be encouraged by the news that the government support for amortisation of the increase in energy prices will also be available in the next heating season. Meanwhile, a similar survey reveals that the noticeable annoyance of Latvian retailers (in comparison with the previous month) was mainly caused by the disappointment arising from the performance results of the previous three months; however, the outlook for the next three months also continues to gradually deteriorate. 

According to the CSB data, June saw the turnover at constant prices grow in retail trade of cultural, recreational and sports goods, but retailers of clothing and some household articles experienced a rather substantial fall in turnover within the month. With population's purchasing power weakening due to the elevated inflation, traders of non-food products, who sell goods not intended for covering basic everyday needs, might also incur more losses during the next quarters. Retail trade of food will, most likely, remain stable; nevertheless, consumers might opt for lower quality and cheaper goods.
 
x
Textual error
«… …»
Report error to the website editor

Similar articles