Different roads lead to employment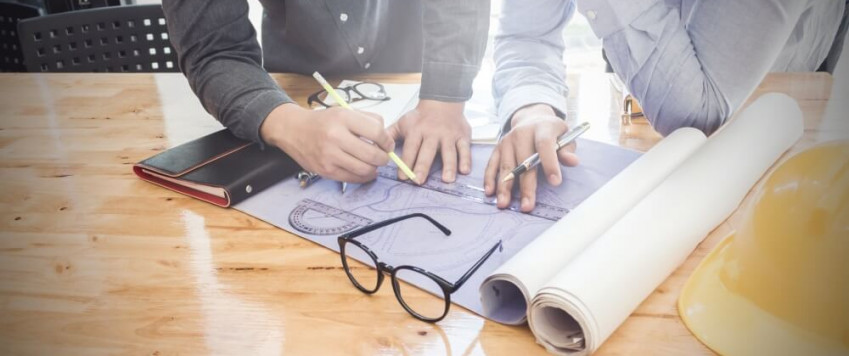 In the third quarter, the number of employed persons in Latvia increased by 10.5 thousand quarter-on-quarter, while that of unemployed decreased by 6.6 thousand. Employment expanded not only on account of declining unemployment, but also as a result of the formerly inactive population entering the labour market.
Despite quite a popular opinion that you can't really find a good job, an increasing number of persons, who had lost their hope to find a job or who did not participate in the labour market due to other reasons, start seeking a job and also succeed. Probably they have heard the businesses complaining about the shortage of labour and are ready to try their luck and respond to job offers.
The rate of job seekers continues on its downward trend in Latvia, standing already at 7.0% and representing a decrease of 0.7 percentage point quarter-on-quarter. Such a decline in unemployment due to an increase in the population's economic activity is considered significant.
We expect the ratio of unemployed to continue shrinking; nevertheless, a more accelerated fall has not been projected as regional and structural differences are the underlying factors of this unemployment. For example, according to the State Employment Agency data, compared to Riga, the registered unemployment was 3.5 times higher in Latgale and on average 1.5 times higher elsewhere in Latvia. Unfortunately, internal mobility across different regions in Latvia has not been strongly developed; hence, a company being short of labour in Riga finds it really difficult to hire employees from e.g. Latgale, the region with the highest unemployment.
To mention another aspect, a large part of companies require qualified labour, but most of the unemployed have only elementary or secondary education. Although businesses can invest in training their new employees, the professional development is a personal responsibility and one can, for example, take part in the programmes offered by the State Employment Agency. Moreover, at this point the situation is also favourable for those who previously had lost their hopes to find a job to think it over again and try once more.
However, the macroeconomic analysis suggests: although the former economically inactive persons are increasingly becoming participants in the labour market, for the purposes of promoting a further rise in employment, this resource is limited. To achieve essential and sustainable growth, both geographical and structural issues related to unemployment must be addressed and resolved.
 
x
Textual error
«… …»
Report error to the website editor

Similar articles