The average wage is rising, but it varies notably across regions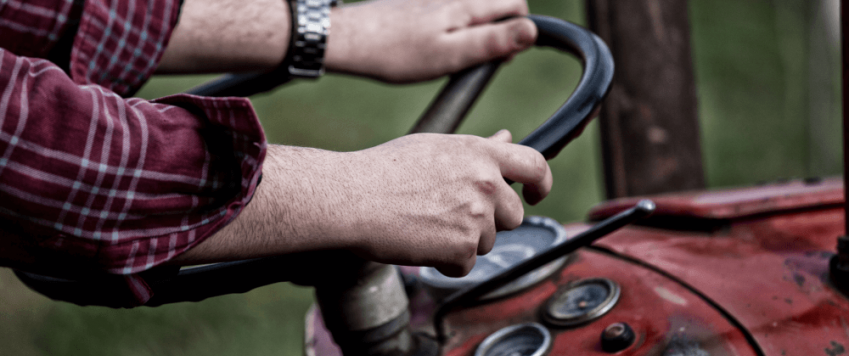 Although the average gross wage has exceeded the long-awaited limit of 1 000 euro in Latvia, regions witness significant wage differences. The average monthly wage in Latgale does not even reach two thirds of that paid in Riga. In the second quarter, gross wages in Latvia increased on average by 8.4% year-on-year, while in Latgale they grew somewhat faster (by 9.4%) due to a more pronounced share of small wages, but the steepest rise was posted by Kurzeme (11.4%).
However, the high growth rate of wages in regions is insufficient to ensure equalisation of average wages in Latvia and can be challenging for businesses to assure appropriate productivity. The average wage of 1 000 euro is still far from being a reality elsewhere in Latvia, except Riga and Pieriga.
It is logical that employees working in Riga and Pieriga, where the unemployment rate is the lowest, earn the highest wages. By contrast, the lowest wages are received in Latgale which experiences the highest unemployment rate. A question arises as to whether the high unemployment rate in Latgale contributes to keeping wages at a relatively low level or people decide to remain unemployed due to the low wages since they do not consider it worth working in exchange for a pittance. Unfortunately, the problem goes even deeper than this. Both qualified employees and a possibility to produce and sell goods are necessary for development of new companies and job creation. It is often more beneficial to accomplish this in areas already bustling with entrepreneurial activity – busy locations tend to attract newcomers. It should be noted that a new trend has emerged, i.e. entrepreneurs are in the habit of looking for their employees in outermost regions of Latvia, offering them to cover their travel costs or to have a place of residence located near the workplace; however, mobility of employees between Latvia's regions is not strongly pronounced.
It is possible that various sectors will see slight changes in wage growth in the near future (both due to the planned increase in teachers' wages as of September 2018 and taking into account the willingness of players representing individual sectors to shape a framework collective agreement on a minimum wage threshold in the respective sector, thus facilitating the reduction of the share of envelope wages). Overall, however, trends in wage growth are likely to remain similar to those observed in recent quarters.
x
Textual error
«… …»
Report error to the website editor

Similar articles