Activity in retail trade is on the rise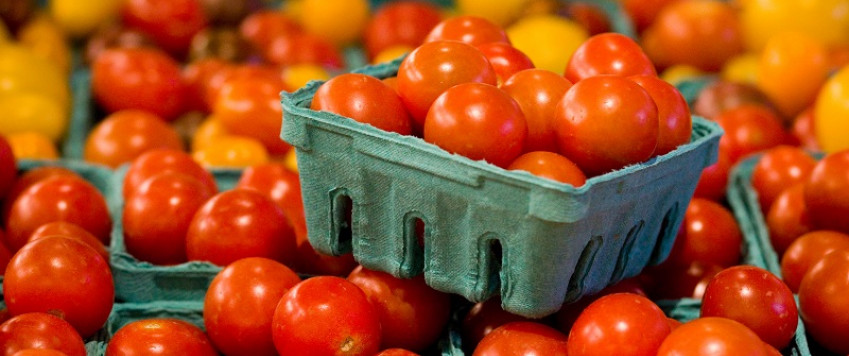 After a rather moderate growth at the end of last year and in the first quarter of this year, retail trade activity in the second quarter posts a faster growth rate.
According to seasonally adjusted data of the Central Statistical Bureau (CSB), turnover at constant prices grew 1.7% quarter-on-quarter while year-on-year growth, according to working-day adjusted data, reached 3.3%.
The contribution of automobile fuel trade diminished slightly, whereas the contribution of household item trade increased. After a lengthy pause, a positive contribution was also made by food trade. The positive contribution of retail trade outside of shops and stands, including by post or via the Internet, likewise continues to be small yet stable.
Even though the indicators of retail trade turnover do not always reflect the trends in consumption, favourable conditions in labour market have been conducive to a stable growth in consumption expenditure. Consumer confidence indicators moreover do not suggest a change in this trend anytime soon.  
European Commission data point to improving consumer confidence in the second half of this year which has passed by the last year's average. Improvement is furthermore seen in consumer outlook regarding both their personal financial situation and broader economic growth. Even the return of moderate inflation has not worsened consumer confidence indicators.
What changes the new tax regulation will bring to the retail sector remains an open question. On the one hand, employees (consumers) will enjoy thicker wallets as a result of higher minimum wage and benefits hence supporting the private consumption. 
On the other hand, this effect will to a degree be counteracted by the increase of costs as a result of increased social security contributions (SSC) and raised excise tax. The greater SSC also directly increase the labour costs. How well the changes in the regulation in corporate income tax will work to a great extent depends on how the new regulation is implemented. Will the taxes be administered more easily and whether the bureaucratic burden is not increased.
It has been mentioned more than once that several substantial projects have been launched in the retail sector. Rimi has made its first steps in expanding its logistics centre. Recently it was announced that Purvciems has been chosen as the first site for the globally recognized German retailer Lidl. Construction of  IKEA is proceeding at a fast pace. Entrance of retail giant in the Latvian market will not only introduce a new player but also a set of opportunities for other enterprises. The experience of other countries indicates that opening of IKEA shops has helped catering and other services businesses in its vicinity.  
x
Textual error
«… …»
Report error to the website editor