2018: a year of rising employment and economic activity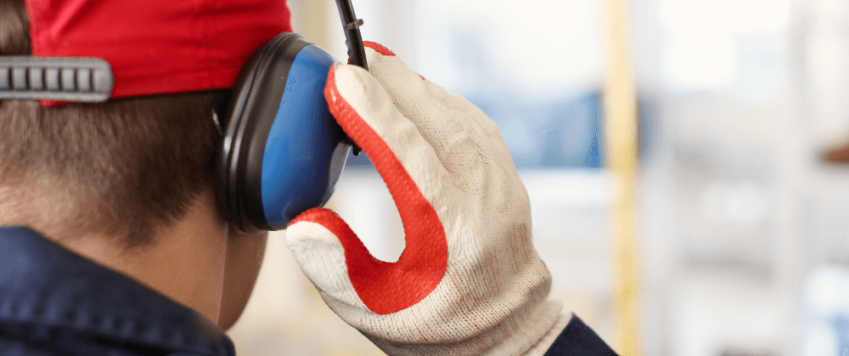 Latvia's employment continued on an upward trend in 2018. The number of the employed rose by 14.6 thousand, while that of the unemployed contracted only by 12.6 thousand. How is it possible? Despite a decrease in the total population, the economically inactive population shrank significantly in 2018 as increasingly more people entered the labour market. Strong economic growth supported the expansion of several sectors in Latvia. Thus, businesses notably increased their demand for new employees seeking them in a number of ways: by recruiting the unemployed, competing with other employers and, occasionally, by engaging in the discourse on the potential migration issues. With businesses trying to attract employees, 2018 also saw relatively rapid average wage growth.
Latvia's unemployment rate decreased for the ninth consecutive year reaching 7.4% in 2018. While this may seem a lot, it should be kept in mind that the unemployment rate is calculated based on the economically active population, i.e. those working or looking for a job. When compared against the total working age population, merely one in 19 was looking for a job. What is our untapped potential to further reduce unemployment and strengthen the economic activity? Approximately 42 thousand people of the working age population have given up hope of finding a job or would be ready to work but are not looking for a job. Compared with the total population of Latvia, this number is relatively low. It should also be noted that unemployment has a clear geographical distribution. Besides, more than 40% of the unemployed have been jobless for more than a year. Despite various employment promotion programmes, it is quite complicated to involve these people in the labour market. Nevertheless, it is they who may need the most support because the temporarily unemployed with recent work experience can often find a job more easily.
Although, the official migration data for the previous year are not yet available, the Central Statistical Bureau of Latvia already indicated that Latvia's migration figures remained negative in 2018. Some businesses have hired migrant workers, and the conditions for the admission of qualified migrant workers have been gradually relaxed (e.g. in certain fields, foreign professionals no longer need a degree in higher education to work in Latvia, provided that they have the relevant work experience). However, the labour force immigration is not expected to increase significantly in the years to come. Moreover, it should be taken into account that the number of the unemployed and economically inactive is shrinking. Besides, this labour resource is limited. Under such circumstances, businesses are bound to find new ways to raise their productivity and, where possible, increase automation. 
x
Textual error
«… …»
Report error to the website editor

Similar articles