Retail trade vigorously bounces back from COVID-19 shock in May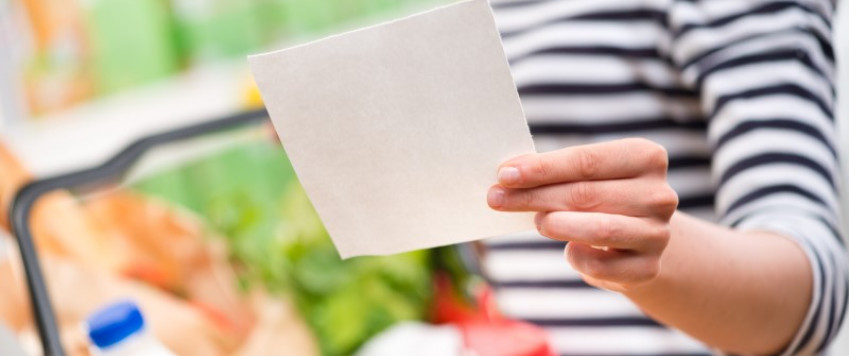 Gradual lifting of COVID-19 related restrictions and more clarity with respect to rules of the game in the near term has allowed the retail trade to return to almost its normal course of operation.
Retail turnover data for May show a notable increase vis-à-vis the bottom low seen in April, only slightly lagging behind the level recorded last year. According to May and June surveys, retailer confidence has also improved considerably (European Commission data; see the Chart).
Although the May data have even demonstrated a positive surprise, the second quarter data will still remain weak overall as the two major holiday and week-end blocks, i.e. Easter and early May holidays were still spent rather quietly in terms of consumption. Inter alia, shopping malls were closed, and opportunities of using sports and entertainment facilities that are quite often located in the major shopping centres or in their vicinity, potentially boosting retail trade activity, were very limited.
Nevertheless, the previously planned expansion and opening projects were accomplished in that period: the new part of the expanded Origo and the new shopping centre Alejas in Ziepniekkalns. The planned development of other new shopping venues is also going on, inter alia, expectations of new market participants facilitating competition (Sāga along IKEA, LIDL in several locations in Latvia etc.).
Uncertainty with respect to further global development of the COVID-19 outbreak remains high, increasing consumer cautiousness both in the domestic market and in Latvia's trade partners. To stabilize consumer sentiment, however, government measures supporting employment and income are also very important when the furlough benefit instrument is no longer available.
Retail trade indicators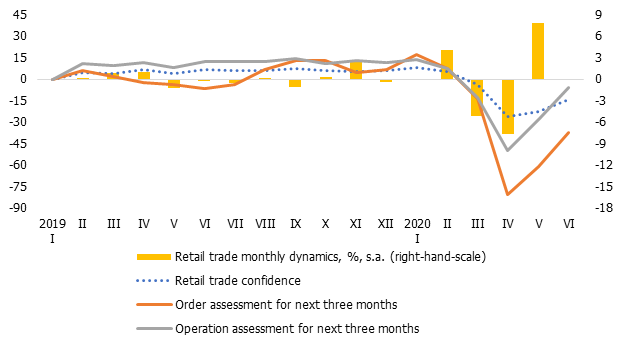 x
Textual error
«… …»
Report error to the website editor

Similar articles