Research Seminars of Latvijas Banka 2023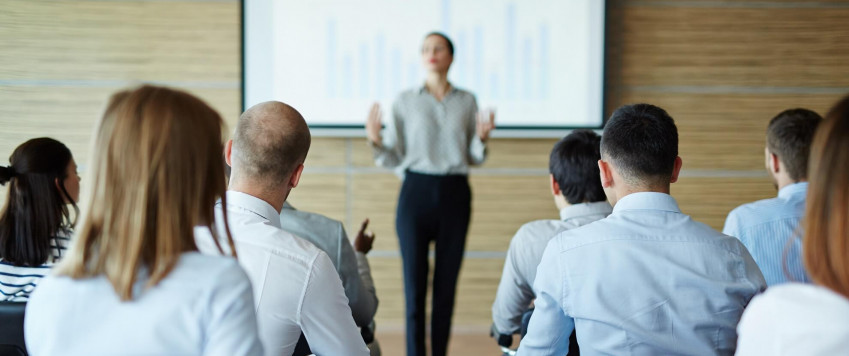 Several times a year, Latvijas Banka holds research seminars. They are mostly intended for enhancing the professional skills of our employees, but other interested parties are also welcome.  
If you would like to receive information about the latest research seminars of Latvijas Banka, please write to: redaktors@makroekonomika.lv.
Upcoming Research Seminars of Latvijas Banka in 2023
TBA
Past Research Seminars of Latvijas Banka in 2023
January 26 – "Wage Price Spirals", Iván Werning (MIT) & Guido Lorenzoni (Chicago Booth)
February 10 – "Spillover effects of sovereign bond purchases in the euro area", Anna Samarina (Nederlandsche Bank and University of Groningen)
April 21 – "Asymmetric monetary policy rules for the euro area and the US", Junior Maih (Norges Bank)
May 9 – "Deposit market concentration and the short-run monetary transmission", Stephen Kho (De Nederlandsche Bank, University of Amsterdam)
May 30 – "A Neural Phillips Curve and a Deep Output Gap", Philippe Goulet Coulombe (Université du Québec à Montréal)
June 7 – "Inflation in times of overlapping emergencies: Systemically significant prices, profits and conflict", Isabella Weber (University of Massachusetts Amherst, Fairbank Center, Harvard University)
July 6 – "Monetary policy and uncertainty", Guido Traficante (Università Europea di Roma)
July 7 – "Bewley Banks", Tommaso Monacelli (Bocconi University)
July 12 – "Economic activity in Latvia's regions", Pēteris Strautiņš (Luminor Bank economist)
August 4 - "Conditional Forecasts in Large Bayesian VARs with Multiple Soft and Hard Constraints", Aubrey Poon (Orebro University), co-authored with Joshua Chan (Purdue University), Davide Pettenuzzo (Brandeis University), and Dan Zhu (Monash University)
August 29 – "Polarization in Perceived Risk", Utpal Bhattacharya (Hong Kong University of Science and Technology)
x
Textual error
«… …»
Report error to the website editor