Prices are on the rise, albeit at a slower pace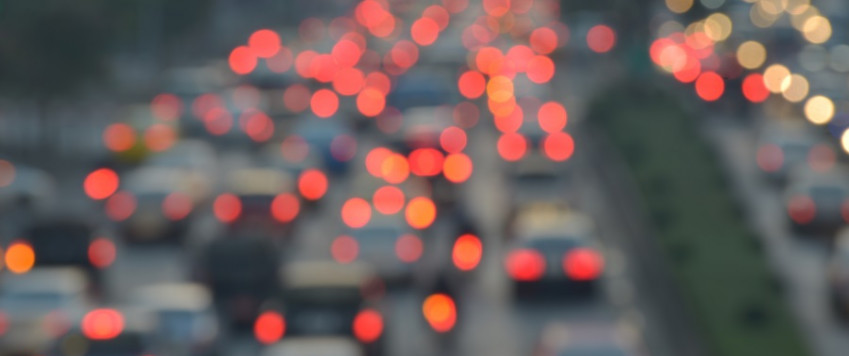 In October, consumer prices were higher than last year and in September, but the growth rate is declining; there are signs confirming that similar trends will persist in the coming months.
In October, the annual rate of inflation continued on its downward trend (2.8%) mainly due to the deceleration in the growth rate of food prices (6.1% in September vis-à-vis 5.7% in October). Prices (including for food products, energy and non-food products) have increased by 0.7% since September, while those for services have declined.
The monthly rise in food prices was affected by seasonal factors in October. Looking at the seasonal changes, the increase in vegetable prices was smaller than in the previous years (7.9%). In annual terms, the main driver behind the high food prices is the rise in global prices; however, it has been on a sustainable path since its rapid increase began at the end of 2016. With the base effect diminishing, this impact will decrease further in the coming months.
Energy prices continued to go up in October (0.9%) on account of the rising oil prices. Following a price drop at the beginning of the month, the stock exchange price of Brent oil already moved above 60 US dollars per barrel at the end of October. The sentiment in the oil market is bullish at the moment, and, as a result of speculations, the oil price is expected to increase further even until the OPEC meeting of 30 November discussing the future path for the oil output policy. 
Car owners face significant price changes. The costs related to road transport have grown by 4.3% since last October, with fuel prices representing a rise of 5.6%. Insurance prices have also witnessed a surge of 51.7%. 
The slowdown of the annual inflation growth will be affected by the moderating growth rates of food prices in the coming months. At the same time, core inflation remains stable. A slower rise in prices of non-food products is offset by steeper growth in the services sector. Looking at the future outlook, the rise in core inflation will be affected by higher wages and salaries in the country, which, in addition to the increase in the minimum wage planned by the government, will be influenced by the limited availability of labour. 
x
Textual error
«… …»
Report error to the website editor