Next step to be taken in recession or will the recession slightly stall?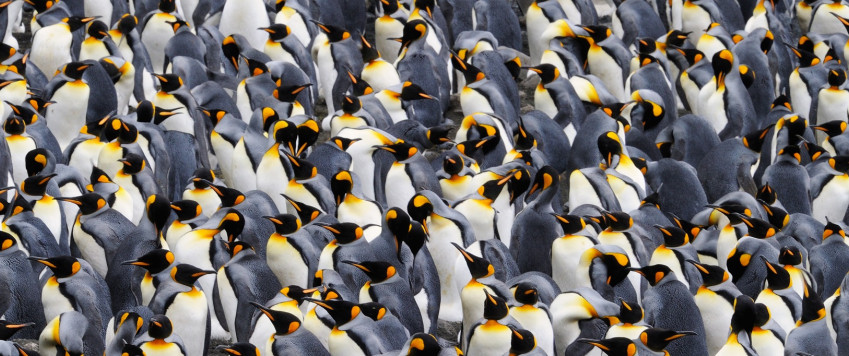 Economic cyclicality is a long-known phenomenon, and in more than a decade it is once again time for talks on recession and varying degrees of a decline. Let me remind you that a recession or downturn is usually defined as a decline in the gross domestic product (GDP) for two quarters (six months) in a row. Currently, Latvia mostly sees talks on the very high probability of recession in the heating season: at the end of this year and the beginning of next year. However, it cannot be ruled out that recession will already be recorded earlier.
The Central Statistical Bureau of Latvia has already recorded one such fall and has confirmed it in the revised data – the GDP decreased by 1.0% in the second quarter. A continued GDP decline in the third quarter is also possible; there are many reasons for it, yet there are also some counterarguments. The upward and downward factors are as follows
It is exactly the liveliness of services that will determine whether the GDP can avoid another minus in the third quarter. Ever since the start of the pandemic, there have been significant differences between the dynamics of the services and the goods sectors. The goods sector was more resilient during the pandemic, but later experienced a rather stagnant development, while services witnessed a sharp drop during the initial shock of the pandemic (the second quarter of 2020) and afterwards gradually recovered (Chart 1). The third quarter will only witness the intensification of these two rates. However, this will not last, as the declining purchasing power will encourage cuts in various recreation and entertainment services; consequently, we will once again see less people in restaurants, theatres, concert halls and guest houses. The goods sector will also experience more evident differences in development: a more stable demand for basic goods and the reserved spending on all goods we can currently do without.
There is a harsh winter ahead, making us remember the legendary quote by Ivars Godmanis: "You know, when there is a snowstorm in Antarctica, penguins weather it by huddling together in one large circle. If one goes astray, they bring it back." We proved and keep proving our ability to cooperate in a joint effort to help Ukraine. The mutual support of Latvia's population will be just as important, since the rise in food and energy prices is mostly felt by the least well-off part of society.
Chart 1. Dynamics of the value added of the services and the goods sectors (at constant prices, 4Q 2019 = 100%)
x
Textual error
«… …»
Report error to the website editor

Similar articles