Lukewarm economic growth this year and lukewarm outlook for the next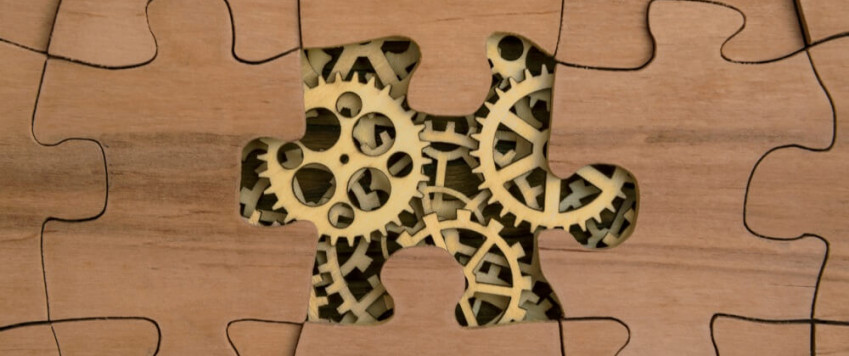 In the third quarter, Latvia's GDP growth seems to have retained stability over the first half of the year, albeit mostly on account of some one-off factors rather than stability or improvement in the external or the domestic demand. Furthermore, the overall growth is considerably lower than last year.
In the third quarter, GDP grew by 0.7% and 1.9% quarter-on-quarter and year-on-year respectively (seasonally and calendar adjusted data). Domestic demand is increasingly becoming the main driver of the GDP growth; however, its rate of increase has moderated considerably in comparison with last year, with the external uncertainties also having a stronger impact on the domestic economic decisions. Both final consumption and investment have seen their growth rates fall, thus confirming growing cautiousness of investors and the public at large.  
Private consumption ensures the largest contribution to GDP growth on account of its significant share (59% of the nominal GDP) and a more stable increase vis-à-vis other demand components.  As to investment, a sharp drop in its growth rate was observed already before, and it has been mostly on account of funding from the European Union funds that helps it remain in positive territory. Interest of private investors has moderated considerably: although investment in machinery is still on the rise, other segments report a rapid decline in private investment. 
Slower external demand growth continues to have a negative impact on the performance of exports. Unfortunately, uncertainty in the external markets does not seem to fade away; hence, competition for export markets is becoming tougher. With the external demand and the domestic activity weakening, imports also register lower growth. The structure of imports of goods shows a more pronounced drop in imports of both capital and intermediate goods.
At the same time, many Latvian businesses see the above challenges as opportunities; they mostly tend to be niche players, resilient to changing export markets and adapting their output, as well as tough enough to work in difficult conditions, therefore they have certain advantages in comparison with their competitors. 
Sectoral performance largely reflects the external and domestic demand changes: the sectors more focused on domestic services, e.g. healthcare, art, professional services and construction have seen more accelerated growth over the year, while the results of the exporting sectors are weaker, particularly in the transport and financial sectors (mostly in the non-resident segment), with their value added decreasing. Manufacturing growth is also experiencing a slowdown; however, it is the decline in the wood industry that is currently playing a special role: due to different challenges, it has come under the spotlight now. Besides the demand changes, other factors have also affected the GDP, e.g. this year saw a good grain harvest and the energy sector has also recovered from a low.
Overall, this is a challenging period for the economy and the year 2020 outlook is surrounded by quite a lot of uncertainty, mostly with respect to how the global economy is going to develop, and what tariff wars and other developments will also directly or indirectly affect manufacturers and exporters in Latvia. In any case, lukewarm growth is expected to persist this year and next year, and there is hardly any hope for a more accelerated pick-up.
x
Textual error
«… …»
Report error to the website editor

Similar articles