Latvia 2017: Back to Growth and Structural Reforms
For Latvijas Banka Monthly Newsletter, In Focus, September, 2017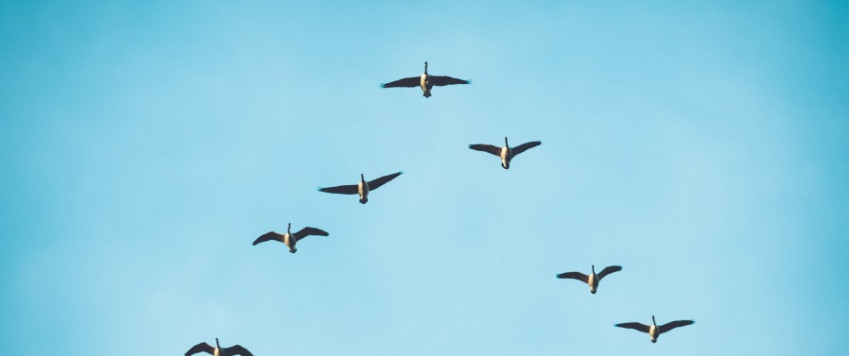 Latvia's economic growth reached 4.0% in the second quarter (in non-adjusted terms), which is the highest level in the last five years.
In general, this acceleration in growth is positive: its pace is far from the exaggerations of the super-charged growth of 2005-2007. The recovery from the recent low growth period is finally gaining momentum.
The recovery of Latvia's national economy is determined by a growing range of factors. Underpinned by the strengthening of both the external und the domestic demand, following the episodes of overheating and the global financial crisis, a cyclical recovery from low growth is observed.
Moreover, such a growth rate is quite characteristic of a country developing from a lower base, with income levels lagging behind the EU average. At the moment, we can say that the good times have arrived again in the Latvian economy.
This is a point where the policy makers have to remember that we should avoid pro-cyclical fiscal policy. It is also encouraging that the government, which has already received recognition from the OECD for the work done on structural reforms, keeps them on the agenda. Reforms must continue, especially in maintaining the labor market capacity.
This will help to reduce the constraints on the supply side of the economy, so that the economic growth is not hampered by a shortage of workers, lack of qualifications or health issues. Mass immigration is not a solution for Latvia in such circumstances as we already have our own low-skilled people, who swell the dole queues.
What remains to be done are reforms aimed at improving the human capital. To put it simply, for the sake of shaping a more efficient and healthy workforce, the government is steering changes in education, health care and its financing, considering the introduction of a national health insurance scheme.
The unemployed, including the long-term unemployed, should be pushed back into jobs. This should be done with due consideration rather than by mechanically increasing the government funding for retraining. A better result should be achieved within the existing resources, by changing the priorities and spending the public funds in a wise manner.
x
Textual error
«… …»
Report error to the website editor