First effects of coronavirus on wage growth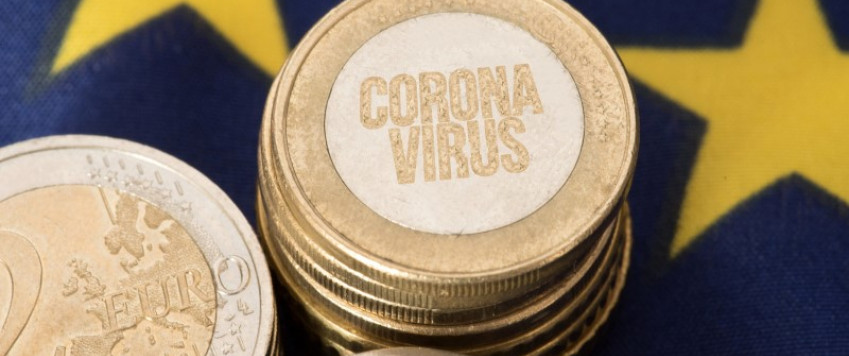 With economic activity weakening wage growth has also decelerated as expected. The global spread of COVID-19, resulting in the state of emergency being also declared in Latvia, has already had its toll on the accommodation and catering sector.
The sector became virtually paralysed in mid-March, and wages have decreased as a result. According to the data published by the Central Statistical Bureau of Latvia, the average monthly gross wage in Latvia increased by 6.6% year-on-year in the first quarter, reaching 1100 euro.
A large part of employees still remember the previous global financial crisis, when soaring unemployment was accompanied by declining wages.
The situation now, however, is significantly different. The previous crisis required consolidation of the government budget because of the accumulated macroeconomic imbalances and loss of borrowing opportunities in the financial markets. Austerity measures included significant wage cuts in the public sector. At the same time, private sector wages were affected considerably less, with private businesses seeking other alternatives to cutting the basic wages, starting from process optimisation allowing to improve productivity, abandoning extra pay and bonuses as well as reducing staff numbers.
Currently, when affected businesses are again looking for solutions to decrease their labour costs, a significant support, during the state of emergency, is provided by the government's downtime benefits as well as access to financial instruments to address liquidity issues. At the same time, preserving government spending and planning new spending in the form of public procurement and sectoral aid is even more important, as in these crises circumstances this can at least partly compensate for weaker demand faced by Latvian business.
In a temporary economic downturn, cutting public sector wages would only deepen the crisis and strengthen the downward spiral, whereby lower government spending depletes the income of businesses. That, in turn, would make the private sector also tighten their belts even more, thus reducing the government's tax revenue and ability to finance various support measures.
Looking at the future prospects, it has to be considered that wages will, most likely, stagnate this year. Deceleration will continue over the coming quarters and we may even see negative wage growth at some point. Given a gradual recovery of business activity, considerable rates of wage growth are probably not to be expected next year either. As the number of skilled labour among job seekers is rising, with demand recovering, competition to fill vacancies will tighten. This means that people will need to improve their qualifications, knowledge and skills, in order to remain competitive on the labour market.
x
Textual error
«… …»
Report error to the website editor

Similar articles