Cards issued in Latvia rarely used in fraudulent transactions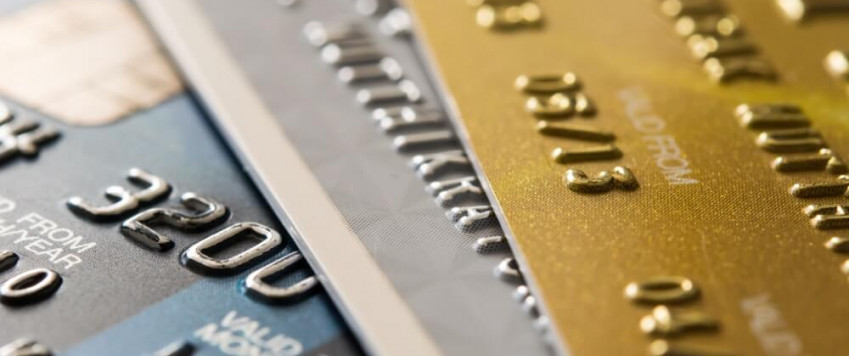 In 2016, the level of card fraud using domestically issued cards in the Baltic States was one of the lowest in Europe: an average of four fraudulent card transactions per 100 000 payments in Latvia and three transactions in Estonia and Lithuania respectively. At the same time, the euro area average was 22 fraudulent card payments out of 100 000 payments.
The European Central Bank published the Fifth Report on Card Fraud[1] on 26 September outlining the trends observed within the Single Euro Payments Area (SEPA)[2]. It contains statistics on the card payment schemes active in the euro area in 2016.
On a global scale, the value of fraud involving Single Euro Payments Area cards totalled 1.8 billion in 2016, representing a 0.4% decline over 2015. The number of such fraudulent transactions, however, increased considerably in 2016: by 27.2%, totalling 17.3 million. 
In comparison with 2015, the volume of fraudulent card payments at ATMs and POS terminals contracted, whereas fraudulent payments via the internet, post or telephone increased. This increase was negligible in comparison with other years thanks to the enhanced security measures, and we expect a further decline in fraud at ATMs and POS terminals in the future.  
Cross-border card transactions within SEPA accounted for the largest part or 43% of all fraudulent card payments, while domestic transactions and cross-border payments acquired outside SEPA made up 35% and 22% of all fraudulent transactions respectively. Interesting to note that Latvia had one of the largest percentages of the value of all card transactions taking place cross-border in 2016, namely, 20%. The respective figure for Estonia was 13% which is also SEPA average, whereas the percentage for Lithuania was only 9%.
Fraud using cards issued in the Baltic States was among the lowest in Europe. In 2016, an average of four transactions per 100 000 transactions were fraudulent in Latvia and an average of three transactions in Estonia and Lithuania. At the same time, the euro area average was 22 transactions. As the overall volume of fraud in Latvia was low, even a few cases of fraud can have a significant effect on statistics. 
In 2016, fraudulent payments via the internet, post or telephone accounted for 66% of the volume of fraud using cards issued in Latvia, whereas fraud at ATMs and POS terminals made up 29% and 5% respectively.
Each bank has its own card fraud prevention measures in place, for example, enhanced monitoring of internet card payments associated with a high risk of fraud. Moreover, each card holder can also take care of own protection by checking that the merchant is trustworthy and safe prior to making a purchase, as well as ordering a separate card with limited credit for frequent online purchases. For only occasional online purchases, it is advisable to activate online card payments only right before making a purchase.
In Latvia as well as in other SEPA countries, consumers enjoy the protection ensured by relevant legislation and banks are obliged to compensate fraud losses of their customers. The Second Payment Services Directive (PSD2), applicable as of 13 January 2018 and transposed in Latvia by the Law on Payment Services and Electronic Money, provides even more protection to card holders as before: the customer's liability for losses relating to any unauthorised payment transactions resulting from the use of a lost or stolen payment card or misappropriation of a payment card have been reduced from 150 euro to 50 euro. PSD2 also promotes the security and reliability of electronic payments, because, as of 1 April 2017, all banks have a mandatory requirement to use strong customer authentication (based on at least two elements) in transactions that take place in e-environment, via internet, including card payments.
[1] The Report defines fraud irrespective of whether the loss ends up being borne by the customer, issuer, acquirer or merchant. Within the framework of this Report, fraud includes payments by a counterfeit card or a lost/stolen card and it can occur via automatic teller machines (ATMs) and point-of-sale (POS) terminals as well as via internet, post or phone (card not present).
[2] Single Euro Payments Area includes the European Union member states, Island, Norway, Lichtenstein, Switzerland and Monaco.
x
Textual error
«… …»
Report error to the website editor