Research Seminars of Latvijas Banka 2019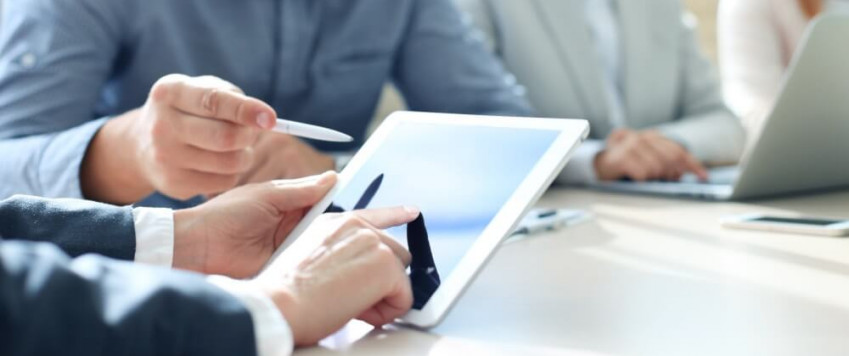 Several times a year, Latvijas Banka holds research seminars.  They are mostly intended for enhancing the professional skills of our employees, but other interested parties are also welcome.  
If you would like to receive information about the latest research seminars of Latvijas Banka, please write to: redaktors@makroekonomika.lv
Research Seminars of Latvijas Banka in 2019
November 21
Matteo Ciccarelli (European Central Bank, Germany) "The link between labor cost and price inflation in the euro area"
April 17
Zeynep Kantur (Bilkent University, Ankara) "Monetary policy transmission to consumption and net wealth – age distribution of population"
April 4
Daniele Siena (Banque de France) "Can Fiscal Budget-Neutral Reforms Stimulate Growth? Model-Based Results"
March 21
Christiane Baumeister (University of Notre Dame) "A Bayesian Approach to Identification of Structural VAR Models: How Does it Work?"
March 20
Gauthier Vermandel (University Paris Dauphine) "Social Learning about Monetary Policy at the Zero-Lower Bound"
x
Textual error
«… …»
Report error to the website editor