Vija Mičūne
Senior Economist of the Financial Market Analysis Division, Monetary Policy Department
x
Vija Mičūne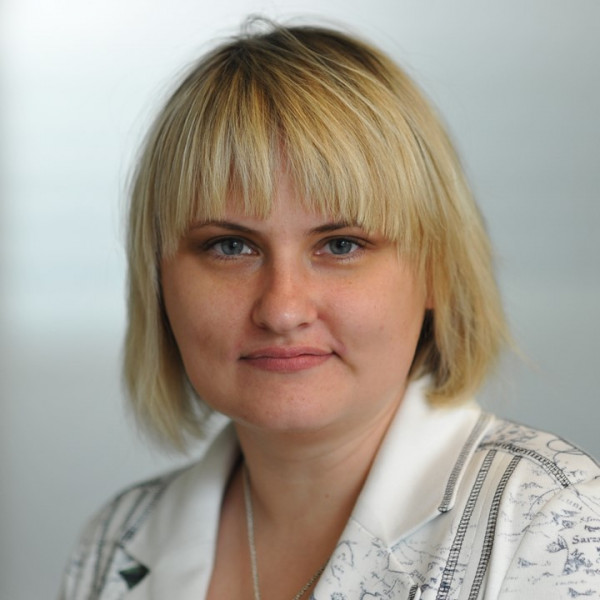 Vija Mičūne holds a Bachelor's Degree from the Stockholm School of Economics in Riga and a Master's Degree from the University of Latvia. She has passed the CFA Level II exam and is currently taking a Doctoral Programme at the University of Latvia continuing her participation in the CFA programme.
Vija Mičūne started her career at Latvijas Banka in 2007 as an economist of the Monetary Policy Department, but as of 2009 she performs the duties of a senior economist. Before her employment at Latvijas Banka, she worked at the Budgetary Methodology Division of the Budgetary Department of the Ministry of Finance of the Republic of Latvia as a senior assistant and Deputy Head of the Division.
Vija Mičūne's responsibilities include analysing the amount and interest rates of loans and deposits in Latvia, the relation between the interest rates on loans and deposits and the money market interest rates, as well as the foreign financial market.
By this author