Klāvs Ozoliņš
Chief payment and financial market analyst, Payment Systems Policy Division, Payment Systems Department
x
Klāvs Ozoliņš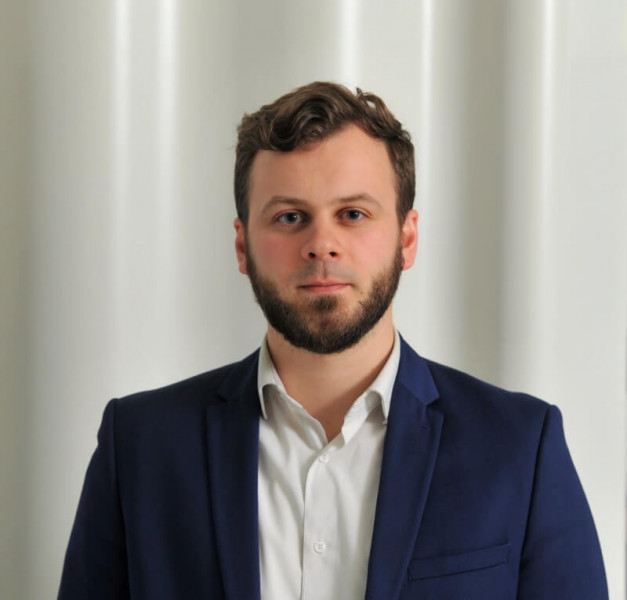 Klāvs Ozoliņš holds a Bachelor's Degree in Economics and a Master's Degree in Political Science from the University of Latvia. Prior to starting his career at Latvijas Banka in early 2019, Klāvs was employed at one of the leading commercial banks in Latvia for eight years. As part of the bank's business development team, Klāvs was involved in the development of a new lending system and, afterwards, managed the internet bank development.
The professional duties of Klāvs at Latvijas Banka coincide with his in-depth interest in technologies and their role in our everyday lives, in the area of payments in particular. Moreover, Klāvs makes use of his experience in creating and developing business systems. Klāvs covers various areas of expertise such as the Second Payment Services Directive (PSD2), Open Banking, payment technologies, FinTech, cryptoassets, other virtual and digital currencies and, of course, the development of instant payments and the Proxy Registry "Instant Links".
In an age of rapid digital advancement, it is of particular importance to understand whom and in what way we entrust our finances. Therefore, Klāvs informs the public about the latest trends.