Guntis Kalniņš
Senior Economist of the Macroeconomic Analysis Division, Monetary Policy Department
x
Guntis Kalniņš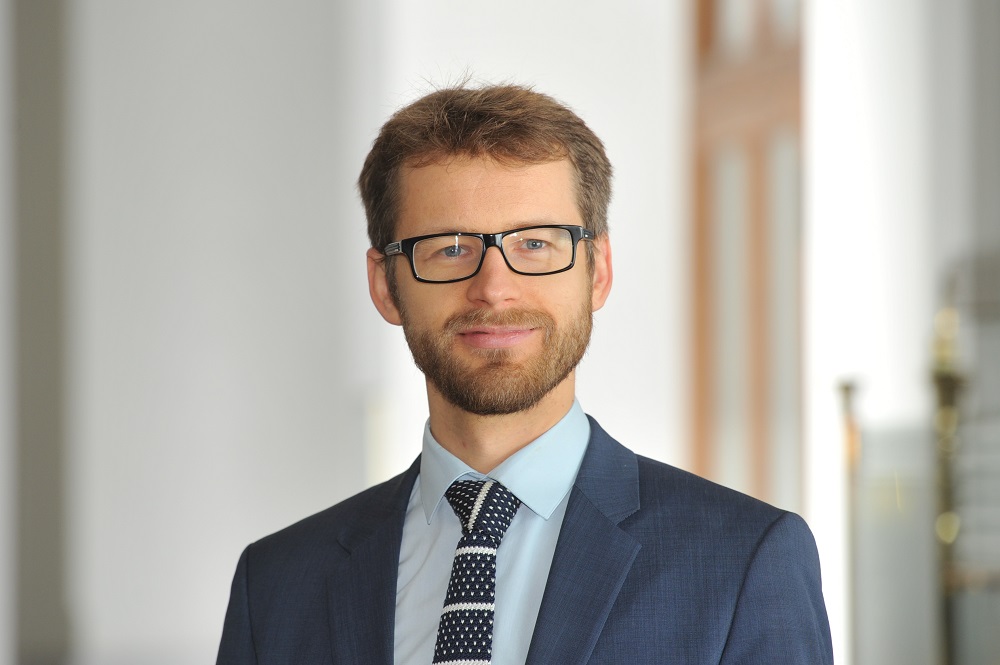 Guntis Kalniņš holds a Master's Degree in Economics from the University of Latvia and BSc in Economics and Business Administration from the Stockholm School of Economics in Riga.
Guntis Kalniņš started his career at Latvijas Banka in 1999 as an economist of the Monetary Policy Department and his professional duties included analysis of a broad range of issues, including corporate finance in the context of financial stability, labour market and foreign trade.
In 2009 and 2010, Guntis Kalniņš acquired experience at the Divisions of Capital Markets and Financial Structure and Monetary Policy Stance of the Directorate Monetary Policy of the European Central Bank.
Guntis Kalniņš' responsibilities currently include analysing the central government budget policy as well as the sectoral policy and assessment of structural reforms.
By this author