Boriss Siliverstovs
Principal Research Economist of the Research Division, Monetary Policy Department
x
Boriss Siliverstovs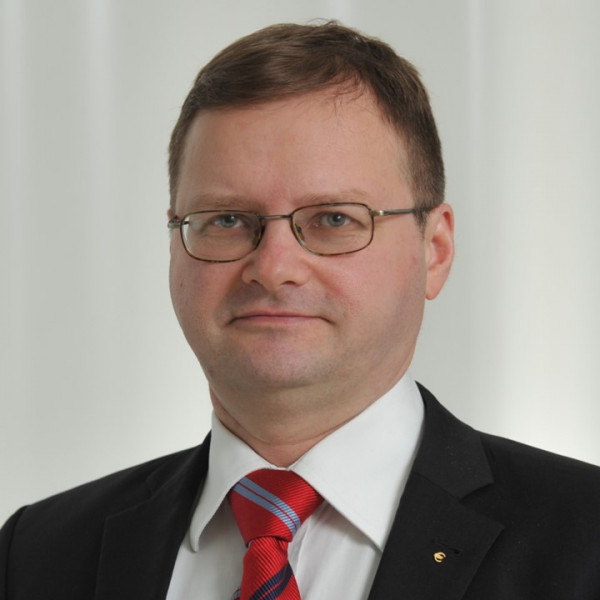 Boriss Siliverstovs has obtained a Master's degree in Economics (cand. oecon) and a Doctoral degree in Economics (Ph. D.) from Aarhus University in Denmark (2002). Boriss Siliverstovs has mostly pursued his career outside Latvia: he worked as a researcher at the German Institute for Economic Research (DIW Berlin) from 2001 to 2008 and at the Swiss Economic Institute of the Swiss Federal Institute of Technology (KOF ETH Zurich) from 2008 to 2017.
Boriss Siliverstovs is the author of more than 55 externally reviewed scientific articles published in international journals comprising the following topics: migration, gravity models of trade flows, natural gas prices, development of the leading economic indicators. Boriss Siliverstovs has presented the results of his research activities at more than 160 international conferences and seminars.
In 2017, Boriss Siliverstovs started his career at the Monetary Policy Department of Latvijas Banka as Chief Econometrist, and the range of his research interests covers economic forecasting and modelling of different economic processes.
By this author