Economic Conference 2020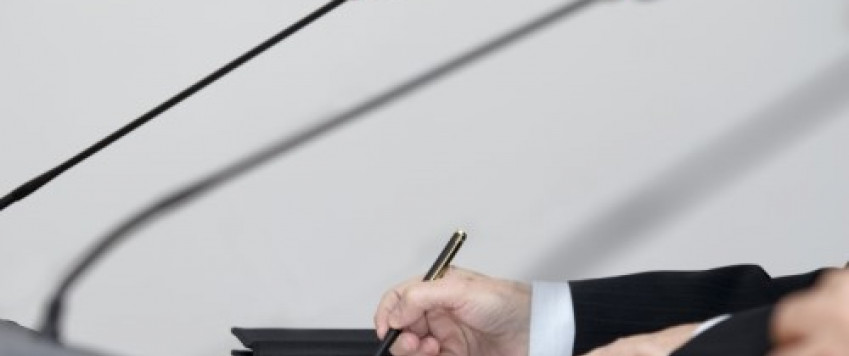 Latvijas Banka is hosting its annual economic conference on 25 September. This year's title of the conference is "Money and public security". At this international conference, policy makers and experts will discuss the development of new payment technologies, the impact on public security and ways how to strengthen it. The conference will be broadcasted live at macroeconomics.lv, and the audience will have an opportunity to ask questions and engage in the discussion.
Two panel discussions will be held: "Challenges in the age of new high-convenience real-time payment technologies" and "Tomorrow offers digital money in digital wallets" with the following topics for discussion:
What are the risks entailed by the rapid development of new payment technologies? 
What is the role of the state and the central bank, when the availability and acceptance of digital money becomes more widespread? 
Are the new payment technologies robust in case of power outages or data flow interruptions? 
What can we do to ensure proper protection of personal or confidential data?
Are we heading for a cash-less economy? 
What is the role of cash as a means of payment and a store of value in light of new payment techniques? 
What is the impact of the demise of cash – in terms of payment availability, convenience, public security, privacy? 
What is digital money and what makes it different from other types of money? 
Why do we need digital money? 
Should digital money be private or public? 
How can the creation of digital money intended by private global businesses affect each of us – both in terms of settlement, the economy and the economic security of the state and society? 
What impact will the issuance of digital money by the state, central banks have on savings, lending, price stability, crises resolution? 
What new risks are expected to emerge upon the introduction of digital money and how would the current ones change? 
Follow the website macroeconomics.lv for more news and book the date to join the conference!
x
Textual error
«… …»
Report error to the website editor