Conference "Payments in the 22nd Century: Future starts Today?"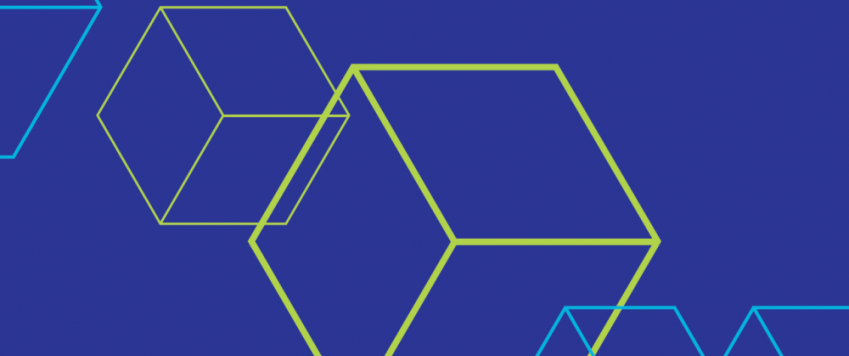 On 3 October 2018, Latvijas Banka is organising its traditional annual economic conference. This time it will focus on a topic vital for every individual, entrepreneur and the financial sector as a whole, i.e. on development of modern payment services.
The international conference "Payments of 22nd century: future starts today" will take place at VEF Culture Palace, Riga, on 3 October from 9.00 to 13.30. Policy makers from Latvia and the euro area representing the field of interbank payments, business leaders of the international and Latvian financial technology sector as well as financial sector experts will be among participants of the event. 
The opening speech will be made by Zoja Razmusa, Deputy Governor of Latvijas Banka, but the keynote speech will be delivered by Yves Mersch, Member of the Executive Board of the European Central Bank and Member of the Governing Council of the European Central Bank. 
Two panel discussions will be held – "Global trends in payment changes" and "Topical issues in payments in Europe and Latvia in the near future". The following panellists will participate in the discussions together with Yves Mersch: Mārtiņš Kazāks, Member of the Council of Latvijas Banka, Hays Littlejohn, Executive Director of EBA CLEARING, a company established by European banks, Pēteris Zilgalvis, Head of Unit, Digital Innovation and Blockchain, Directorate-General for Communications Networks, Content and Technology, the European Commission and Co-Chair of the FinTech Task Force, the European Commission, Vladislavs Mironovs, Member of the Board, JSC "Citadele Banka", Mariliis Topp, Co-founder of an Estonian fintech company Paytailor OÜ, Dainis Bērziņš, IT Director of "RIMI Baltic"Ltd., Madis Müller, Deputy Governor of Eesti Pank and others . 
Latvijas Banka organises and maintains the payment infrastructure in Latvia, including two fully automated payment systems helping to ensure interbank settlements in euro. As a further step in the development of the existing payment infrastructure, an instant payment service was introduced at the end of August 2017, providing a significant stimulus for development of innovative payment instruments in Latvia. 
Since November 2017, the customers of "Citadele" and "SEB banka" have already benefited from the advantages of instant payments by making both mutual transfers and transfers to several euro area banks. At this point in time, the majority of customer payments between the two commercial banks are already made via the so-called instant payments channel, i.e. they are executed instantly 24/7/365. 
During this period, more than 1.2 million instant payments have been processed in Latvijas Banka's system, with positive feedback received from both technology experts and bank customers. With regard to the introduction of instant payments, Latvia is the leading euro area country and is also well ahead of its neighbouring countries. 
In the coming months, the number of the commercial banks providing the instant payment settlement service to their customers is expected to rise, and the vast majority of the mutual payments between individuals and companies in Latvia will be made based on this infrastructure, i.e. they will be executed instantly and at any time. This will significantly save consumers' time and provide various opportunities for better management of their funds. 
Detailed information on the conference as well as its live coverage will be available on the website of Latvijas Banka at www.macroeconomics.lv.
Conference working language: English; simultaneous interpreting into Latvian will be provided.
x
ORTOGRĀFIJAS KĻŪDA TEKSTĀ:
«… …»
Nosūtīt paziņojumu vietnes redaktoram
Jūsu interneta pārlūkā saglabāsies tā pati lapa