Brief overview of the world of FinTech payments. What is the area of activity of the world's leading companies?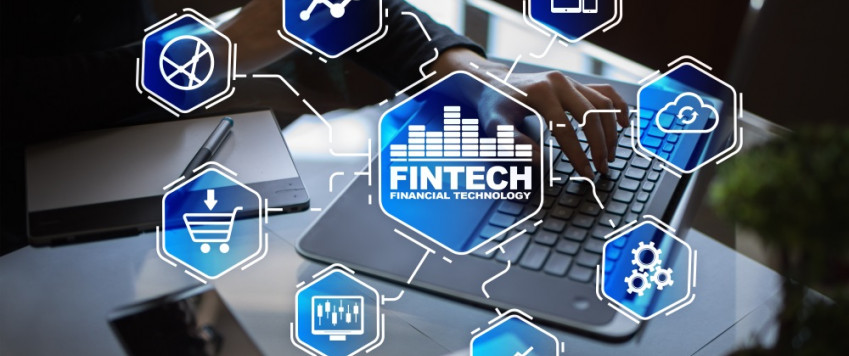 Media, businesses and IT professionals talk, ever more frequently, about FinTech companies, i.e. start-ups operating in different areas of financial services such as payments, lending, management of assets, etc. and offering alternatives to the traditional financial services provided by banks. The name itself already suggests that the sector combines two components – financial services and IT solutions.
At the moment, the sector is still at an early stage of development and has not been researched extensively. Therefore, we decided to study the subject more closely. In August and September, Latvijas Banka carried out an analysis of the most popular products and services provided by FinTech companies in order to identify the development trends in the area of non-bank payment services. Overall, 30 FinTech companies representing different sectors and most frequently mentioned on the internet were selected and arranged in groups. Of those, 13 companies operating mainly in the area of payments were selected for an in-depth study.
Let us consider specific examples. The share of the day-to-day household purchases carried out via e-commerce has been rapidly growing for several consecutive years. As a result, the majority of the most popular FinTech payment solutions are also provided in the area of e-commerce. Until very recently, e-merchants had to conclude agreements with banks for linking their shops with the respective internet banks (the so-called banklink solutions) and for accepting payment cards. Nowadays, the situation has changed: a number of global payment platforms are active allowing e-merchants to accept a wide range of the payment types by concluding an agreement only with the respective platform (e.g. Adyen, Stripe, Klarna, Braintree).
Experience shows that major global electronic trading platforms such as eBay and AliExpress can also achieve high efficiency and leave a good impression on customers by using e-money and e-wallet solutions.
They provide the possibility for both consumers and merchants to carry out their mutual settlements via a restricted e-wallet system (e.g. AliPay provided by Ant Financial Services). Users can credit or debit their e-wallets by using the traditional payment instruments such as payment cards or money transfers from a payment account opened with a bank.
Since payment cards are currently the most common payment instrument used for non-cash payments, the development of software for accepting card payments is also advancing. Progress has been made with regard to both the card accepting devices where movement towards mobile solutions is observed and virtual card payment solutions providing additional services which are already taken for granted and include a wide range of data analysis and the alignment of solutions with the businesses' accounting systems. For instance, this trend can be observed with respect to the advancement of the services provided by iZettle and Square, the developers of card payment software.
Solutions are being developed in the B2B (i.e. business-to-business) segment; e.g. Traxpay allows businesses to significantly improve their mutual payments as well as invoicing and refinancing processes, and to ensure that these are closely integrated with the businesses' accounting and inventory systems.
Nowadays, with the remote communication and identification options increasing and the mobile technologies developing, consumer demand for remote banking services is expanding. Among users, the popularity of the so-called mobile banks has been growing rapidly. In contrast to the traditional banking sector, mobile banks identify their clients and provide all financial services remotely. With a particular focus on the mobile environment and devices, user-friendly tools have been developed (Monzo Bank, Number26).
A cross-border currency transfer has always been one of the most expensive payment services of banks. FinTech companies excel by providing high-speed transfers at low costs. Therefore, it is no surprise that they have become very popular within a short period of time. Such platforms include Azimo, WorldRemit and TransferWise, to name but a few.
In summary, it can be concluded that financial technologies are evolving and becoming increasingly more efficient. The process is enhanced by the competition between the FinTech companies and the traditional banking sector as well as by the competition among the FinTech companies themselves. Without doubt, FinTech companies are more flexible than their counterparts in the traditional banking sector, and they can track the wishes of consumers (young people and active users of modern technologies in particular) more efficiently by providing contemporary and personalised solutions. 
x
Textual error
«… …»
Report error to the website editor